Tennessee teen accused in sextortion case targeted girls who attend Warren Central High School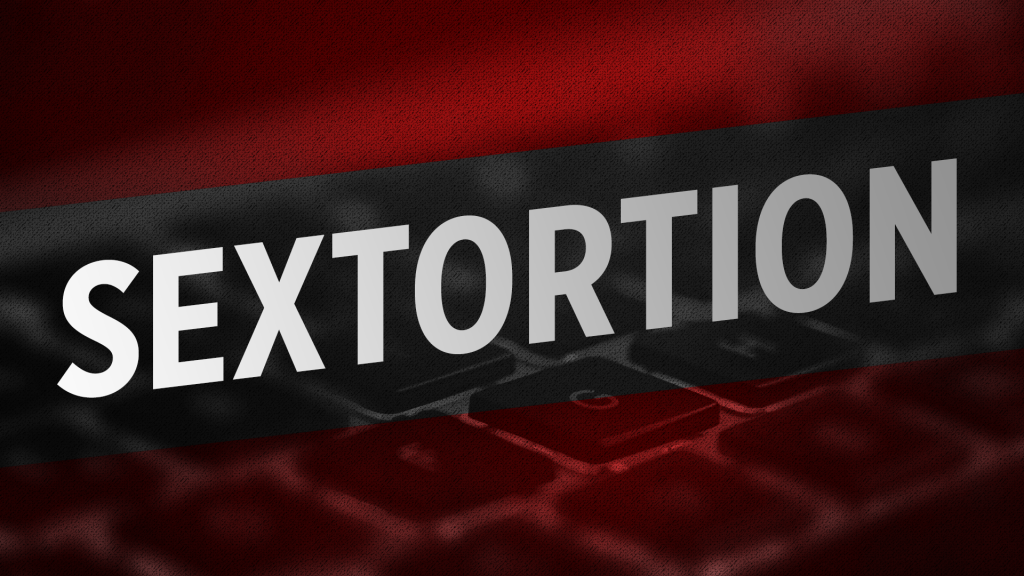 PORTLAND, Tenn. – A Tennessee teen is accused of extorting underage girls online to obtain nude imagery of the girls which he is then accused of trading online for images of younger children being sexually assaulted by adults.
The teen, whose name can not legally be released because he is a minor, is charged with 39 counts of aggravated sexual exploitation of a minor, five counts of stalking and five counts of extortion, Portland (Tenn.) Police Lt. Detective Jason Arnold said.
"He started two years ago and created a brunch of fake profiles on different social media platforms and would reach out to girls that he knew or knew of in the Portland area as well as Bowling Green," Arnold said. "At first it was 'I'll spread rumors about you if you don't send photos.' Then it progressed to him getting nude photos from other people."
His threats escalated from threats of public embarrassment to threats of physical crimes, Arnold said.
"He would try to extort these poor girls," he said. "He was threatening beatings and rape if they did not cooperate."
He specifically targeted girls at Warren Central High School, Arnold said.
"You could tell he was bouncing back and forth between Bowling Green and Portland," he said.
Police are still in the process of identifying girls in the photos and ask that anyone who may have been a victim to report it to either Portland police or a local police department here in Kentucky.
The 16-year-old teen is currently on house arrest in Portland and has been given an ankle monitor and ordered to stay off of computers with the exception of school work, Arnold said.
In the state of Tennessee he can not be tried as an adult for the charges currently against him.
Arnold expects additional charges against the teen as more girls in the photos are identified.