State AG speaks at Republican National Convention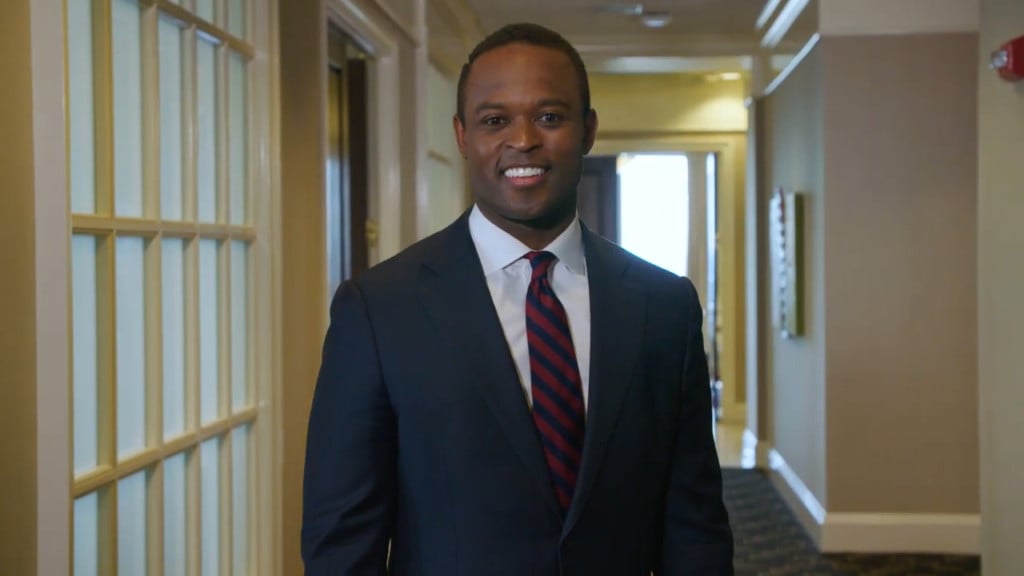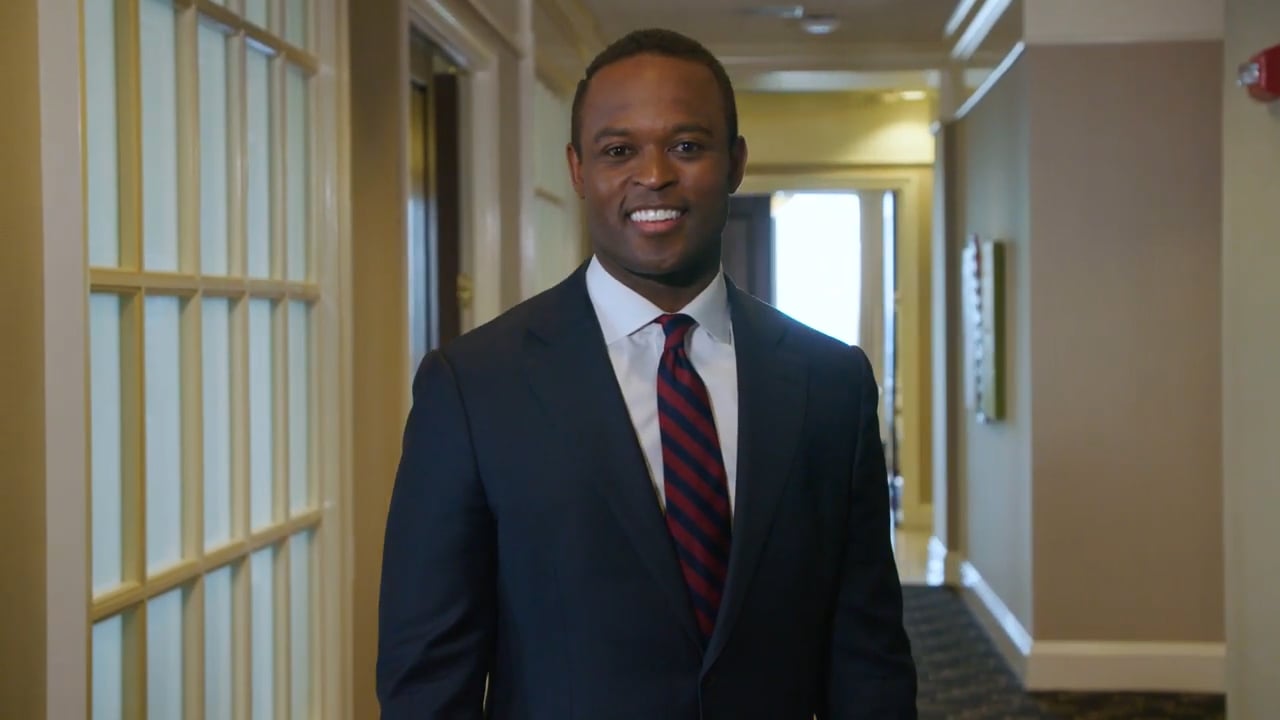 Washington, D.C. – Kentucky Attorney General Daniel Cameron Tuesday night addressed the nation from Washington, D.C., on night two of the Republican National Convention, voicing his support for the reelection of President Donald J. Trump.
In his live remarks, Cameron reminded Americans of Donald Trump's strong record on criminal justice reform, the economy and immigration, noting that while the President has made significant progress for the country in each of these areas over the last four years, Joe Biden was unable to do so during his more than 40 years in public office, according to a release from Cameron's office.
Cameron stated that Joe Biden's decades in politics has left "a trail of discredited ideas and offensive statements" and that he is held captive both to the cancel culture and destruction of public discourse that are hallmarks of the radical left movement.
Cameron is the first African American independently elected to statewide office in Kentucky and the first Republican elected to the Attorney General's office since 1948.  He was sworn into his first term in office in December.
Cameron said in part:
"Good evening, my name is Daniel Cameron. I am 34 years old and the first African American attorney general in Kentucky history. It is an honor to be with you as a proud Republican and supporter of President Donald J. Trump."