South Central Workforce Development Board receives $1 million dollar grant for disaster recovery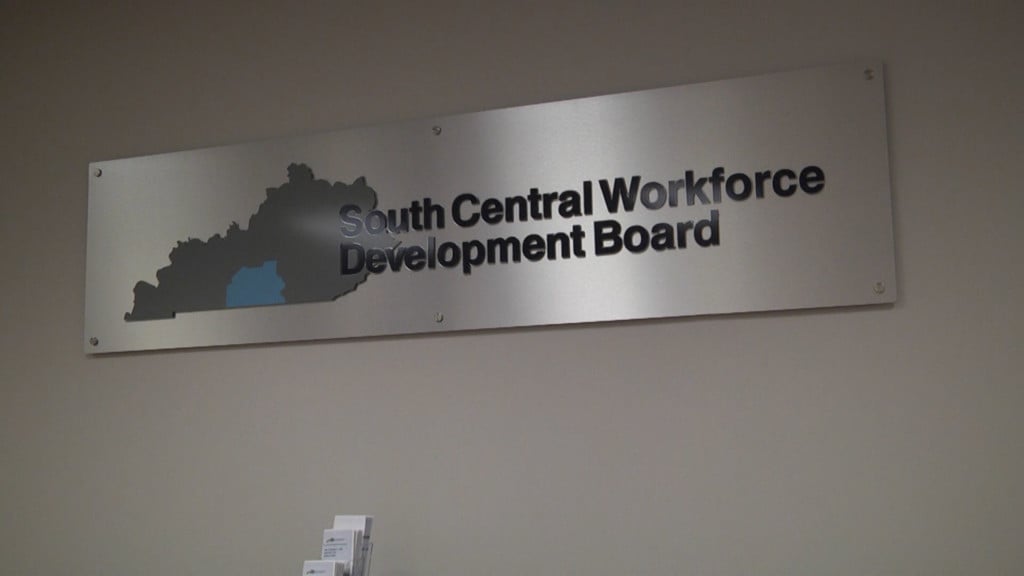 BOWLING GREEN, Ky. – The South Central Workforce Development Board received a $1-million dollar grant for disaster recovery from the US Department of Labor to provide employment relief to locals following the December 11th tornadoes.
The funding will help provide temporary employment to help with the cleanup and recovery efforts in the disaster areas.
The grant will help create employment opportunities for those who lost their jobs because of the tornadoes.
"We're going to have people that can be contacted and be available to go with people to appointments. These are also going to be individuals that will, themselves, be trainees to develop professional skills and know how to manage and do case management functions that are so necessary right now," said Brian Becker, the vice president of operations and special projects at South Central Kentucky Workforce Development Board.
Lastly, because many of those impacted by the storms were refugees or immigrants, the board will be funding positions focuses on connecting New Americans and the International Community to employment opportunities.
"Some of the folks that we are working with lost their jobs because their workplaces were impacted by the tornado. But others have had their work impacted because of the relocation. They've been able to go back to where they were or they've had to relocate completely. They may not have access to childcare all of those sorts of things," said Alicia Tarnagda, co-director of Refuge Bowling Green.
With the funding, there will be several positions open for part time and full-time work helping connect survivors with resources including several bilingual positions that will be posted to their website in the coming days.
"I think it's even difficult for Americans to navigate our system and know what to do, how to apply for FEMA assistance and everything like that. So when you add in somebody who may not speak English and does not understand how to go about filing a claim with your insurance company, or what do I do if I just lost my car and I only had liability? What am I supposed to do now?" said Tarnagda.
The workforce development board will also be funding training programs for EMT's, lineman, and heavy equipment operators to expand career options and provide assistance in relief efforts.