Some cities replacing July 4 fireworks with drones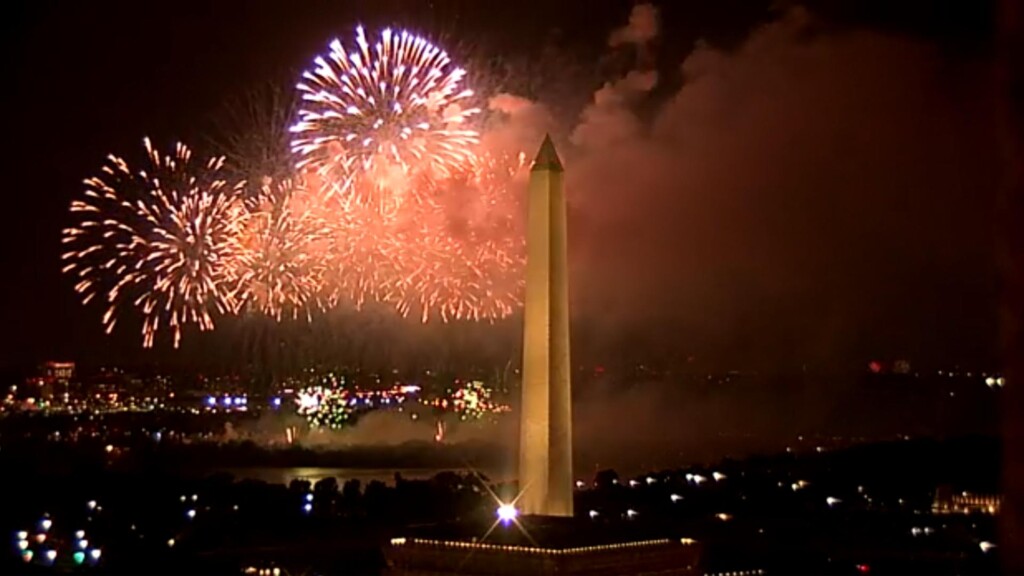 (CNN) – You might see less fireworks in the sky this July Fourth.
Several U.S. cities are swapping the Independence Day tradition with a drone light show instead.
Salt Lake City, Utah tried the alternative celebration over the weekend.
The mayor said the new format was to minimize fire danger and lessen air quality problems.
Other cities are also choosing the quieter and more environmentally-friendly option.
In neighboring Colorado, the City of Boulder is opting for its first-ever nighttime drone show.
And in California, areas like Tahoe, La Jolla and Ocean Beach are using drones to illuminate the sky with aerial animation and graphics instead of pyrotechnics.