Sen. Rand Paul files for re-election, talks Jill Biden coming to town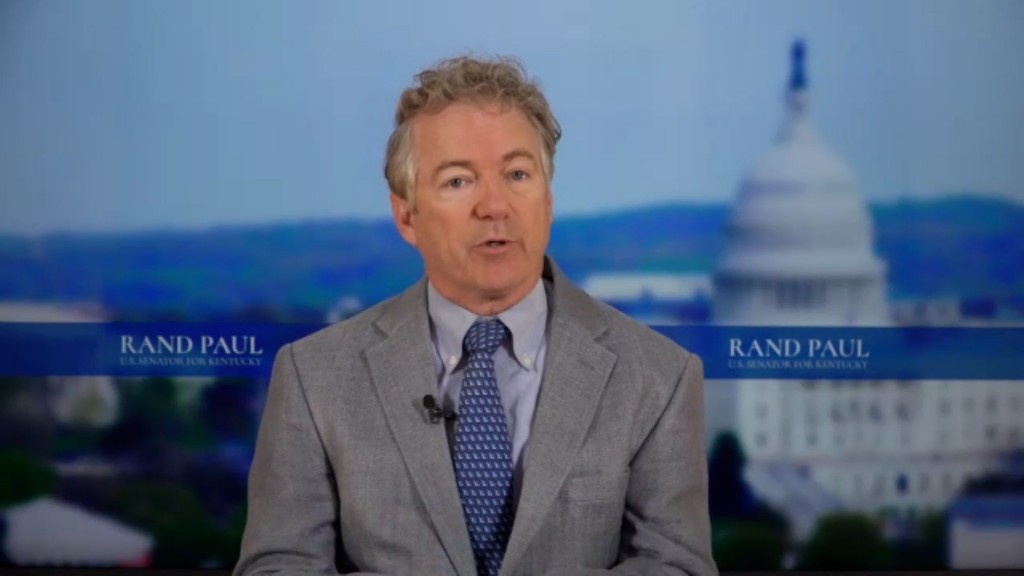 BOWLING GREEN, Ky.- Senator Rand Paul announced this morning that he has officially filed for reelection, running for a third term in the United States Senate.
He was first elected to the Senate in 2010. He left his medical practice to get into politics. 
News 40 asked what his main priorities are heading into this term and he said he's focused on alleviating our country's debt problem. 
"I was worried, worried about the spending, worried that as the government got bigger and bigger it encroached into our personal lives and our business lives. And I'm even more worried than I was in 2010. So I think there needs to be a voice in Washington that says you can't spend money you don't have," said Paul.
And Sen. Paul resides in Bowling Green when he's not in Washington, so the tornado relief efforts hit close to home. 
First Lady Jill Biden is coming to Bowling Green on Thursday to assess damage and survey recovery efforts. 
Sen. Paul said when people are suffering at a time of a natural disaster like this, it's time to act together. 
"It is a time for us all to come together regardless of our political parties. So I'm happy they're coming to see, it's not a happy time but I'm happy to have them come and visit Kentucky and see, you know the damage was just catastrophic," said Paul.