Section of Morehead Road to be closed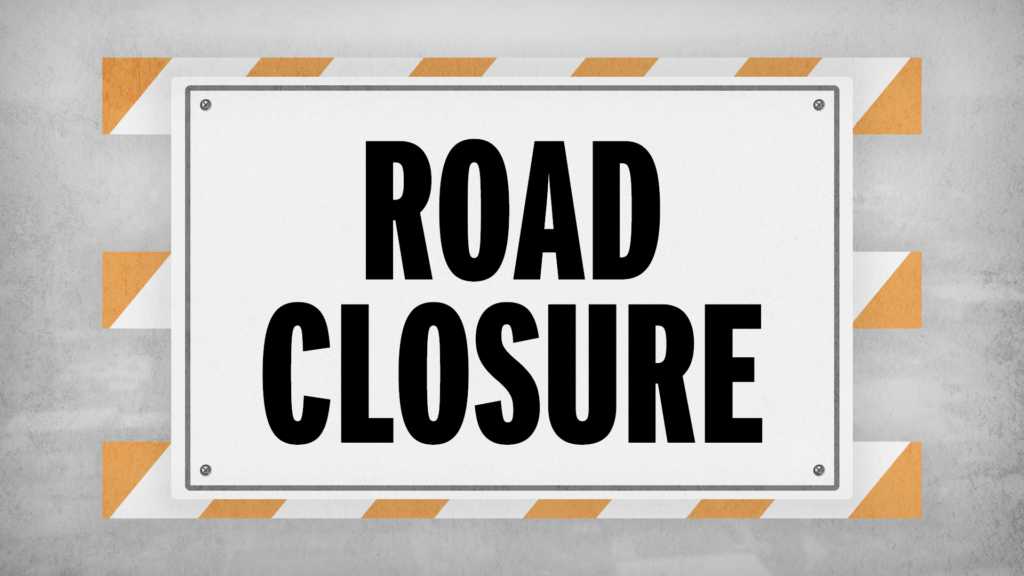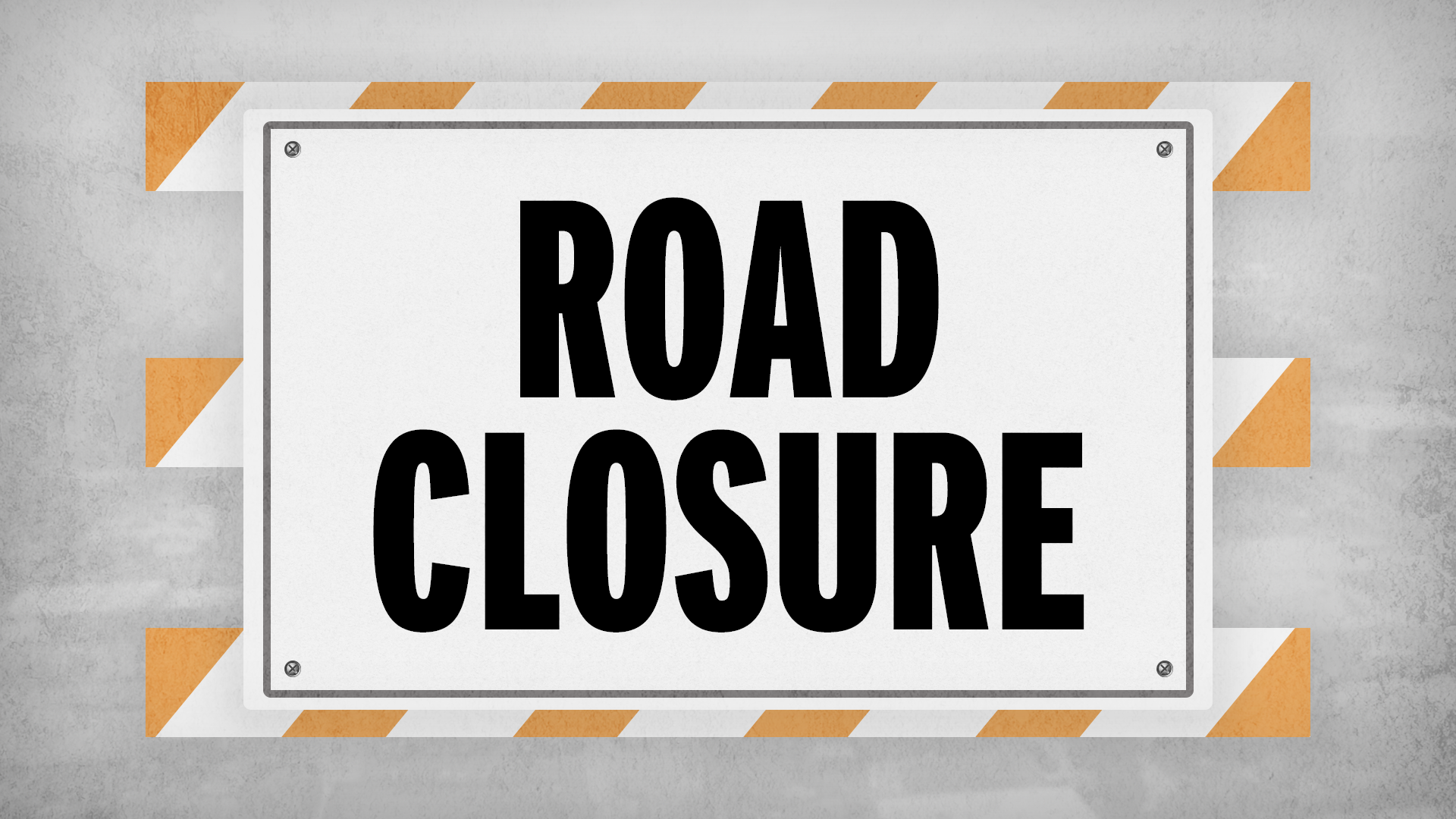 BOWLING GREEN, Ky. – Morehead Road at Nashville Road will be closed beginning Wednesday.
According to Warren County Sheriff's Office, the closure began July 6 at 6:30 a.m. and will last until the evening of Friday, June 8.
The project will be in place for paving. Drivers should seek an alternate route if necessary.