Scottsville man arrested on trespassing, drug possession charges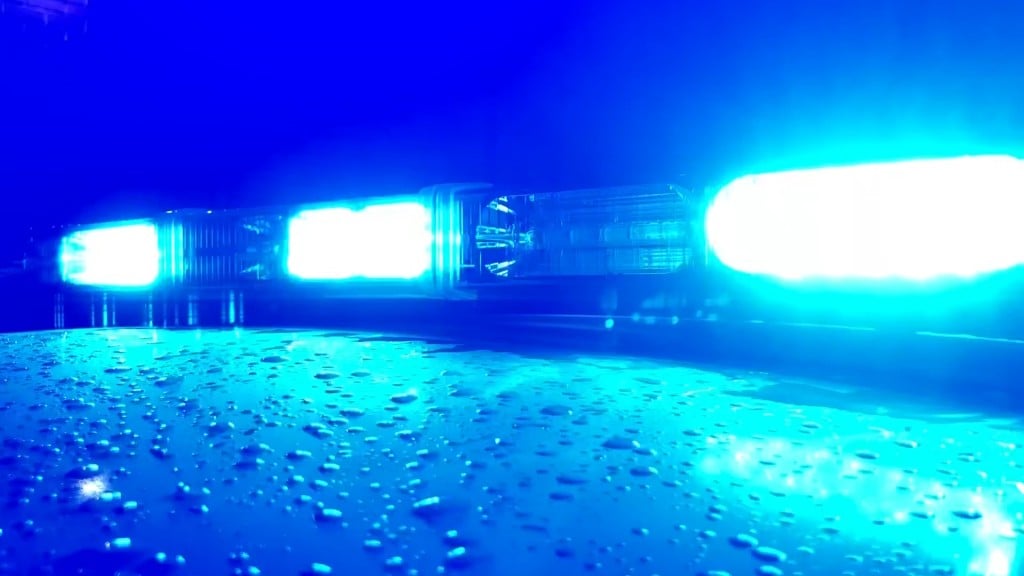 SCOTTSVILLE, Ky. – A Scottsville man and one other person have been arrested after police say they trespassed into a home.
According to the Scottsville Police Department, officers were called about a trespassing at about 1:21 a.m. Saturday at the 400 block of North Third Street in Scottsville.
When officers arrived, they say they spoke with the owner, who said no one should be in the residence. After getting permission, police say they entered through an unlocked door and located two males inside the home.
Both men were arrested, and one of the males, identified as Joseph Donald Sharp of Scottsville, told officers he had a backpack and some clothing at the residence, police say.
Police say they found the backpack and upon searching inside, located a small plastic bag with a white residue. Scottsville authorities say they confirmed the substance to be methamphetamine.
Sharp was taken to the Allen County Detention Center.
He faces charges of first-degree criminal trespassing and first-degree possession of a controlled substance, first offense (methamphetamine).