Scottsville man arrested in theft case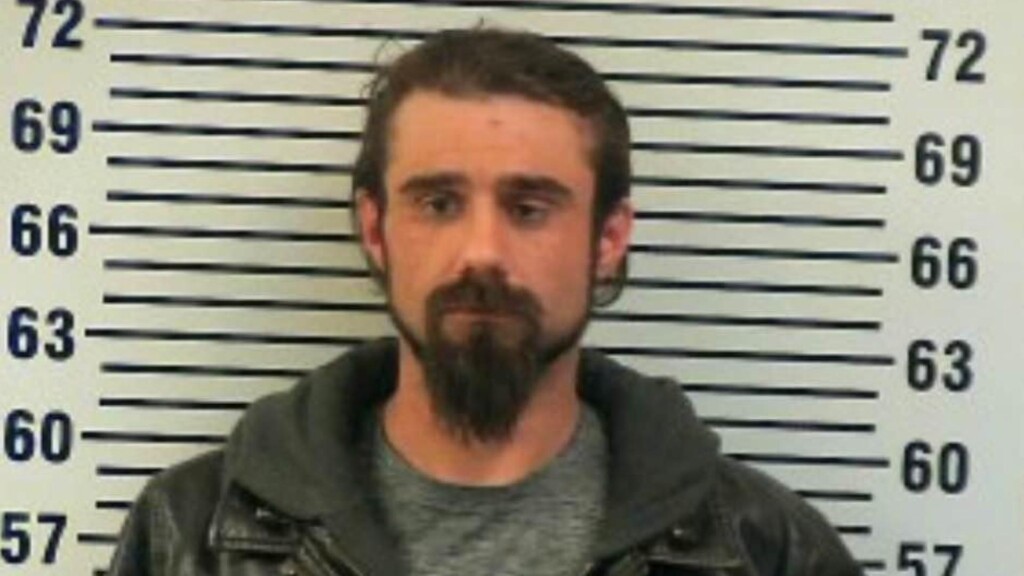 SCOTTSVILLE, Ky. – An Allen County man is facing multiple charges in relation to a theft, authorities say.
The Allen County Sheriff's Office says deputies responded to a possible theft at the 9000 block of Holland Road around 10:45 a.m. Thursday.
After arriving, authorities say they made contact with Kyle Graves, 33, of Scottsville, who they say possessed stolen property.
Authorities additionally say Graves had an active warrant for his arrest.
When Graves was told he was under arrest, authorities say he refused to comply and kicked deputies.
Graves remains in the Allen County Detention Center.
He faces charges of third-degree assault of a police officer or probation officer, menacing, resisting arrest, second-degree disorderly conduct and theft by unlawful taking or disposition all others between $500 to $1,000.