Richardsville Fire Department responds to Benleo Road crash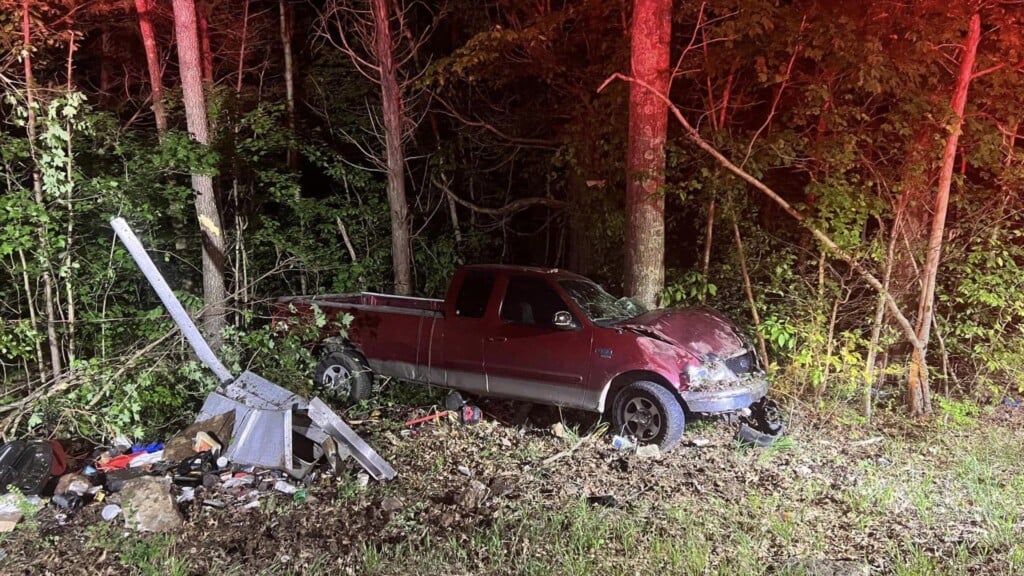 BOWLING GREEN, Ky. – Fire officials say one person received minor injuries in a crash Thursday night in Warren County.
The Richardsville Fire Department says it was dispatched for single-vehicle crash with possible injuries around 10:21 p.m. on the 2300 block of Benleo Road.
Upon arrival, fire officials say they determined the vehicle left the road 80 to 100 feet before its final location.
According to fire officials, the driver was already out of the vehicle when they arrived.
Although the driver initially refused treatment by EMS for minor injuries, fire officials say the driver later visited a hospital.
The fire department was assisted by the Warren County Sheriff's Office, Kentucky State Police and Medical Center EMS.