Project to resurface I-65 in Barren and Edmonson counties expected to start this week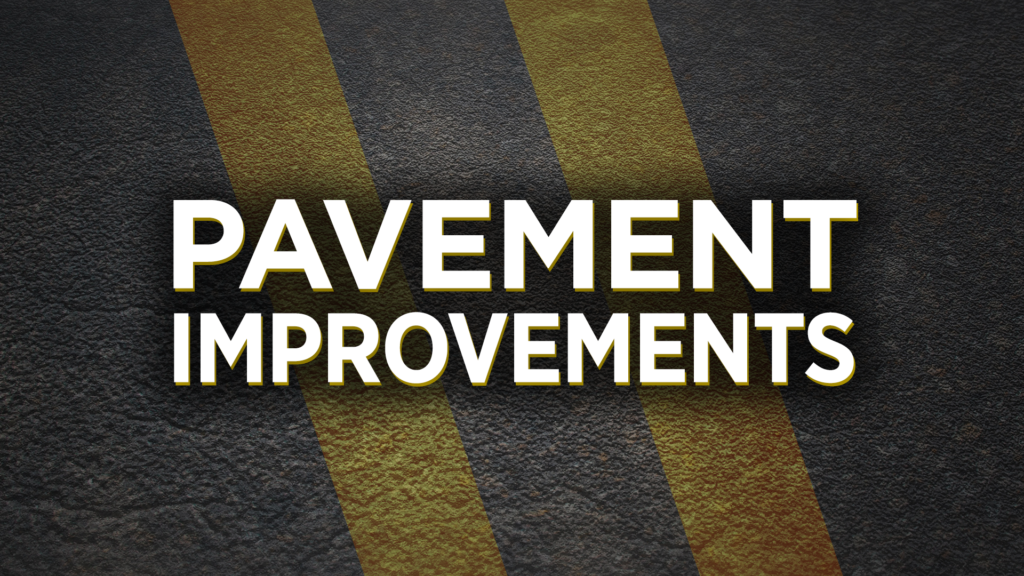 BOWLING GREEN, Ky. – A resurfacing project on Interstate 65 in Barren and Edmonson counties is expected to begin soon.
Starting today, lane closures at various times should be anticipated from mile points 43 to 48. The Kentucky Transportation Cabinet says this could last through the end of the year.
Crews will begin prep work near mile marker 43 starting Monday, May 22.
Tonight, KYTC says I-65 is expected to be down to one lane between mile markers 46 and 48 from 7 p.m. to 6 a.m. for the remainder of the week.
Motorists should expect delays, traffic congestion and slowed or stopped traffic during closures through the rest of the 2023.