Police: Man dies after Old Bowling Green Road wreck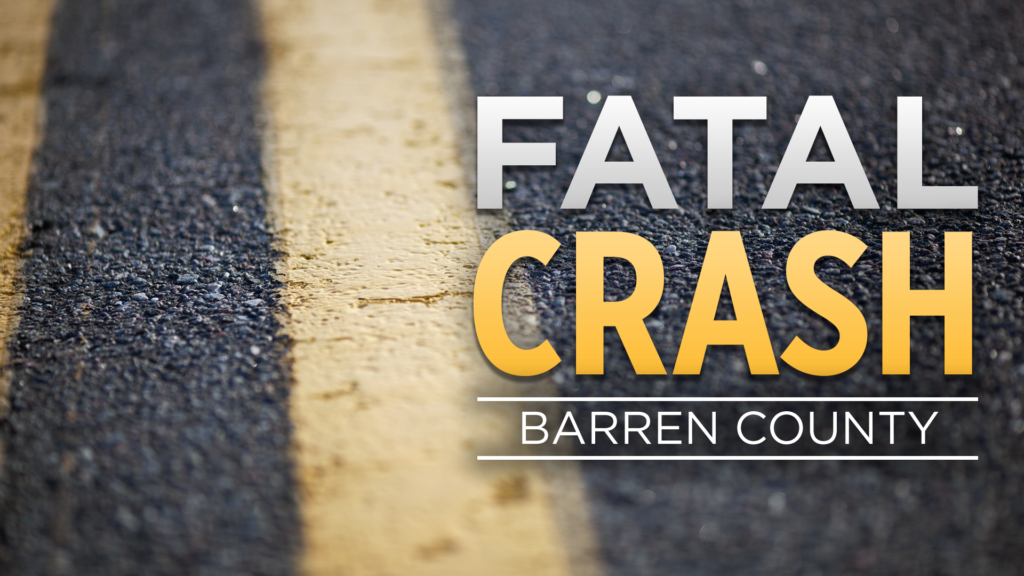 GLASGOW, Ky. – Police have confirmed one person died Friday following a wreck near the 5600 block of Old Bowling Green Road in Glasgow.
The Barren County Sheriff's Office says it responded Friday afternoon for an injury wreck at the scene.
Police say they later determined Kent Blackburn, 35, of Park City was operating a 2002 Jeep Cherokee eastbound when his vehicle left the right side of the roadway.
According to police, Blackburn lost control of the vehicle before he continued to leave the roadway multiple times and crashed into a ditch. At this time, the vehicle overturned onto its top before coming to a rest, police say.
Blackburn was transported by Barren-Metcalfe EMS to T.J. Samson Community Hospital.
He later died due to the injuries he sustained in the wreck, police say.
The investigation re ongoing.