UPDATE: Officials conducting investigation after death at Barren River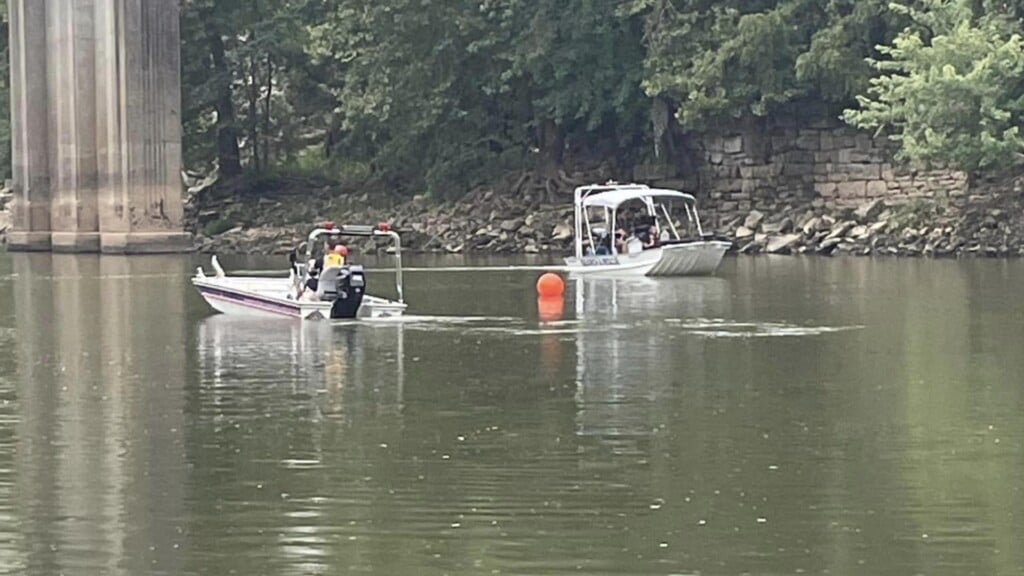 BOWLING GREEN, Ky. – Officials say a Bowling Green man is dead after an incident Saturday at the Barren River.
The Kentucky State Police says it determined through an investigation that on Saturday at about 7:15 p.m., a Fish and Wildlife conservation officer made contact with Robert Britt, 47, of Bowling Green. Britt then fled on foot after the encounter with the officer before entering the Barren River.
Warren County Emergency Management says it was notified by Bowling Green police about the incident that day and that the person did not resurface.
Local agencies responded to the scene, and despite a couple of hours of searching, officials say the search was suspended until Sunday morning at 7:30 a.m.
Officials say the body was located an hour after searching the entry point of the river. A local dive team retrieved Britt's remains and brought the individual to shore. KSP says it was called to the scene just before 11 a.m. Sunday.
The victim has since been transferred to the Warren County Coroner's Office.
This incident remains under investigation by the Kentucky Department of Fish and Wildlife and the Kentucky State Police. We will provide additional details as they are available.