November warmth continues into weekend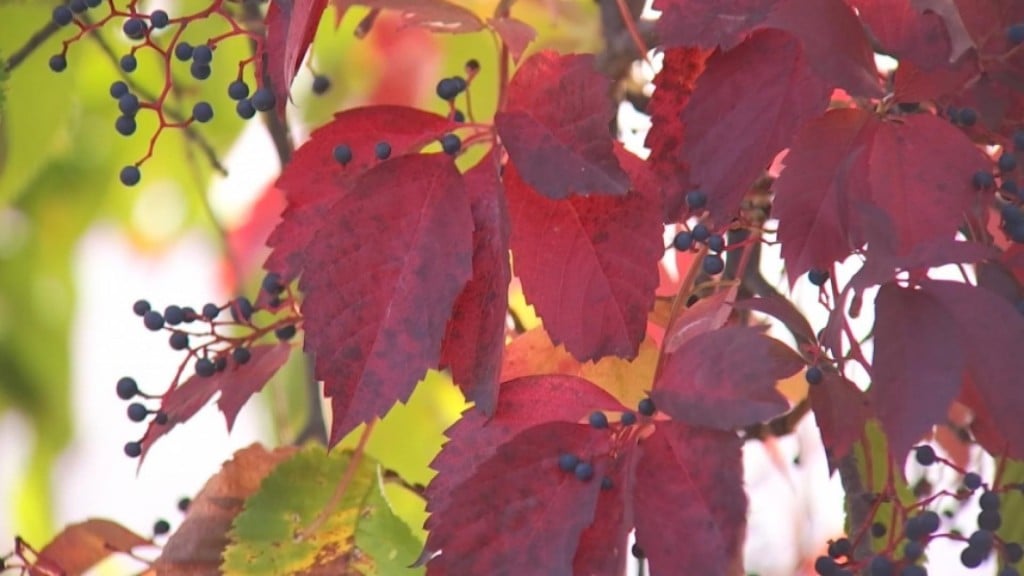 BOWLING GREEN, Ky.—The chill from last weekend became just a memory earlier in the week and temperatures have only continued to climb since.
Saturday's high temperature topped out at 78 degrees at the National Weather Service's site in Bowling Green and that was 15 degrees above average. Usually, an average day this early in November would only rise into the low to mid-60s.
Saturday morning may have felt cool, but in reality the morning low was closer to where temperatures should be than was the afternoon high. The low officially dropped to 42 degrees while normally, mercury in thermometers across South Central Kentucky would sink to the 40-degree mark.
Temperatures aren't the only thing on a run. Rain has been scarce in the area lately even though a passing cold front gave us clouds earlier in the week. Officially, no rain has been recorded by the National Weather Service locally since the start of the month. Even though the area is still registering a surplus of rain since the beginning of the year (thanks to the wet spring months ago), Mother Nature has been quickly erasing that extra water a little each day. Still, the area is up over 7 1/2 inches of rain for the year.
The dry streak will come to an end as a couple of cold fronts bring rain along with slightly cooler temperatures next week. The remnants of a tropical storm may deliver even more rain by next weekend and start adding to that surplus once again.