Nominations needed for Volunteers of the Year Awards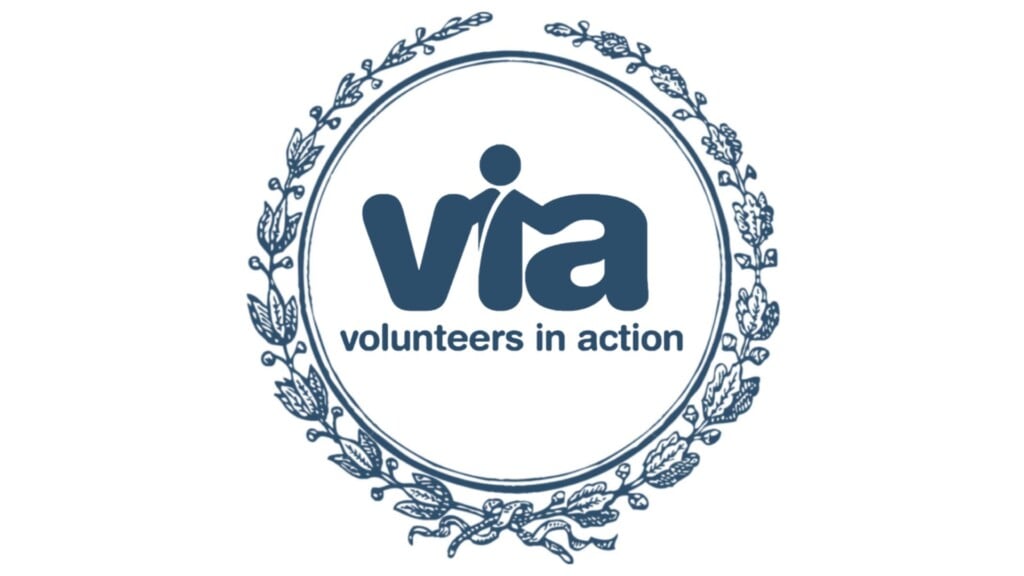 BOWLING GREEN, Ky. – Nonprofit Volunteers in Action Bowling Green says it is looking for nominations of some deserving individuals.
The 32nd annual Volunteers of the Year Awards nominations are due Friday, March 17 at 4 p.m. Awards needing nominations include the Anne Grubbs Spirit of Service Award, Team Award and Rookie Award.
Any organization or agency within the BRADD region is able to nominate.
To learn more and view a nomination form, click here.