NHTSA is proposing for more seat belt warnings in vehicles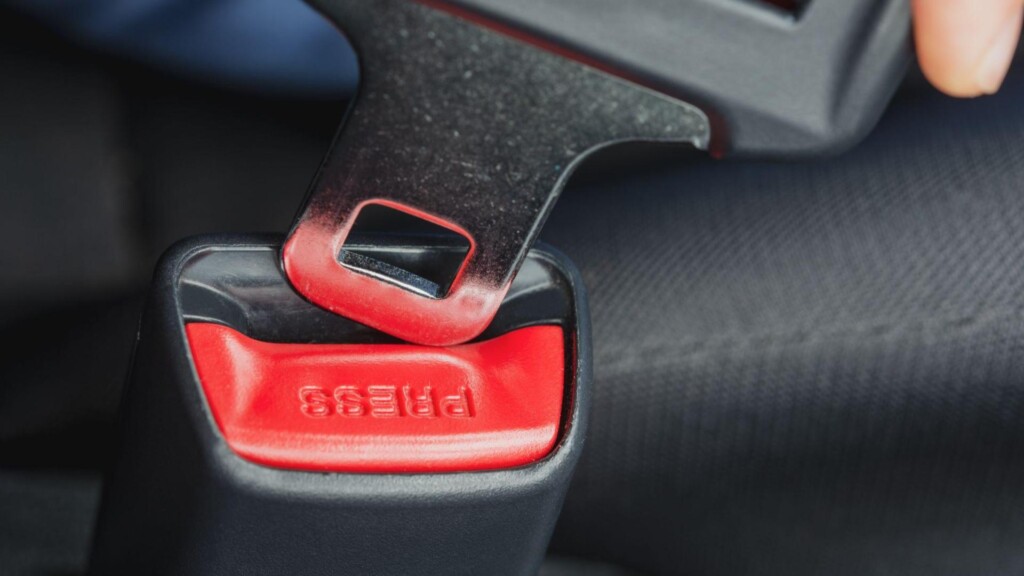 The U.S. Department of Transportation's National Highway Safety Administration is issuing a proposed rule for vehicles to have more seat belt use warning systems.
According to a release by the NHTSA, the rule is meant to encourage seat belt use.
The new requirements would apply to passenger cars, trucks, most buses and multipurpose passenger vehicles that weigh a gross vehicle weight of up to 10,000 pounds.
The proposed rule would amend a requirement for a seat belt warning for the driver's seat to also require a warning for the front right passenger and rear seats, the release states.
NHTSA estimates the proposal would prevent around 300 non-fatal injuries and over 100 fatalities annually.