New traffic signal to begin operating on Lovers Lane next week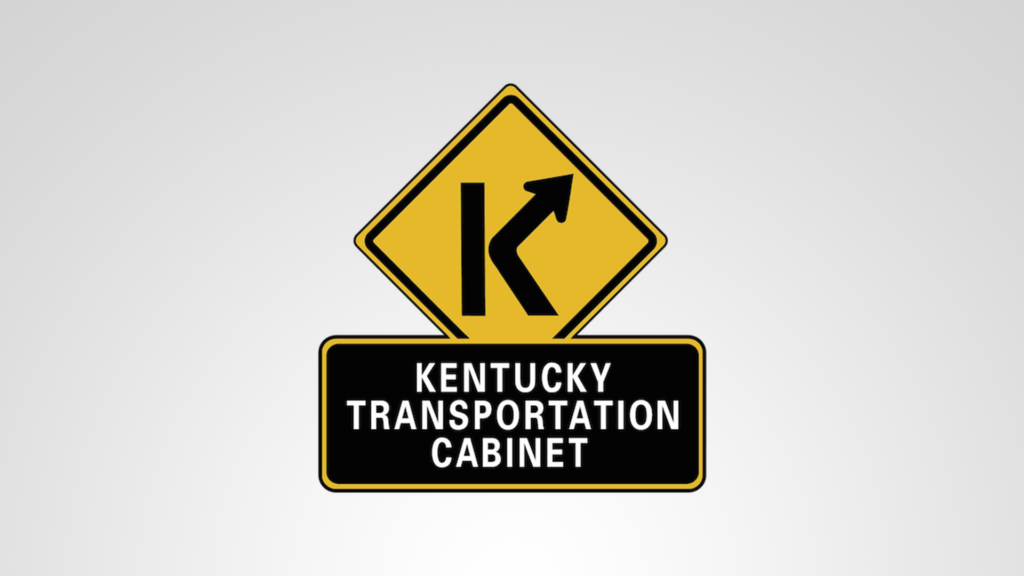 BOWLING GREEN, Ky. – Motorists should be aware that a new traffic signal will soon be operational on Lovers Lane.
According to the Kentucky Transportation Cabinet, the Ken Bale Boulevard extension project will create a new intersection with Lovers Lane. As a result, there will also be a new signal in place.
The new traffic signal is expected to be operational beginning Tuesday, May 2 around 9 a.m.
In addition, a signal on Lovers Lane at the intersection with Fruit of the Loom Drive will be on flash for several days before it is permanently removed. Officials say the same will be done on Lovers Lane at the intersection with Middle Bridge Road.
Motorists should expect delays and drive cautiously as workers are in the area.