New principal named at Metcalfe County High School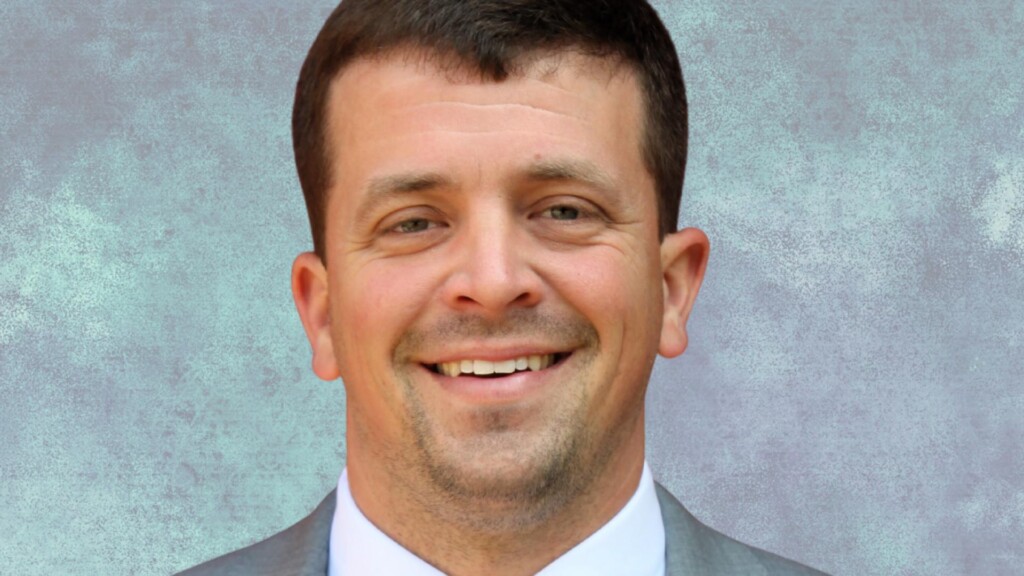 EDMONTON, Ky. – Metcalfe County Schools has named Joseph Eaton as the next principal of Metcalfe County High School.
Eaton will be taking over for Clint Graham, who accepted a position with the Kentucky Department of Education.
According to a release by Metcalfe County Schools, Eaton just finished his second year as an assistant principal at Metcalfe County High School.
"Metcalfe County High School is a family, and I have loved being a part of it," Eaton said. "It is a great place to work, filled with phenomenal staff and students. I look forward to continuing to invest my heart and soul into this school and community to provide a solid education and a variety of options and opportunities for all of our students."
Superintendent Josh Hurt says Eaton has all of the qualities needed to succeed as the head principal of Metcalfe County High School.
"His calm, steady demeanor will serve him well as he handles the challenges of this incredibly difficult but impactful role," Hurt said. "He knows the inner workings of the high school well, and I look forward to supporting him as he leads MCHS forward."
Eaton is a 2009 graduate of Monroe County High School, where he taught social studies for seven years, the release says. He received his bachelor's degree from Campbellsville University and a master's degree and rank I from the University of the Cumberlands. He was hired as assistant principal at Metcalfe County High School in 2021.
Eaton said, "Serving as assistant principal has allowed me to build relationships with staff, students, parents and the community. I've been surrounded by amazing leaders who have helped me grow as an administrator. I hope to use that knowledge and those relationships to inspire and lead those around me."
"Looking forward, I expect continued growth in all areas and programs of our school, both academic and extracurricular. I see a future where students are consistently learning foundational skills as well as gaining knowledge and expertise in areas they find interesting. We want all of our students to be prepared for their futures after MCHS."
Eaton is married to Metcalfe County Elementary School teacher Kayla Jo Eaton. They have two children, Allie Jo and Wade.
A public meet and greet will be held at a later date.