New delivery program for addiction treatment medication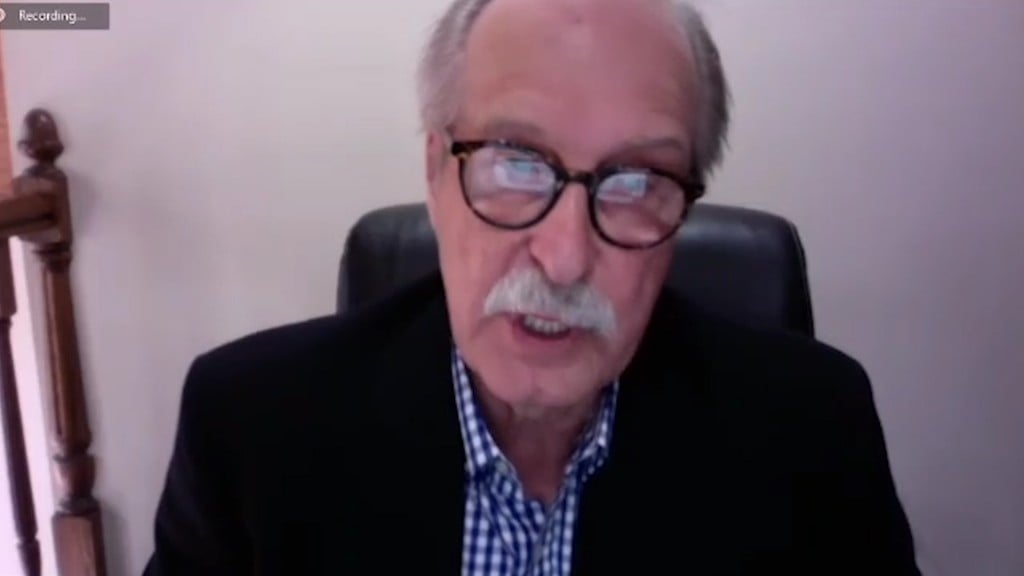 BOWLING GREEN, Ky.- September is National Recovery Month and a Kentucky doctor is bringing a new addiction treatment program to the area.
Kentucky addiction recovery physician Dr. William Fannin is bringing addiction medicine directly to patients wherever they are in the state. 
Positive Recovery Solutions (PRS) is the organization that brought this program to Kentucky. PRS uses motorhomes, trailers and vans, which have been reoutfitted, as a mobile health clinic. The vehicles can park anywhere and deliver care as needed, eliminating transportation barriers and increasing access to treatment. PRS also facilitates "pop up clinics" by sending their mobile clinical and support team directly to organizations such as residential treatment, IOP, jails/courthouses to be of service directly on site
The once-monthly medication, Vivitrol helps block the effects and cravings of drugs and is the only FDA-approved medication for prevention of relapse for opioid dependence. 
Fannin said this cause is especially important to him as he lost a son due to an unintentional overdose. He says this medicine will help people gain control of their lives. 
"I'm all the time saying that the medication buys time for recovery and that's true, the medication isn't the cure, it's the treatment, but they're not the cure. You have to give people an opportunity to stay sober and to start changing their lifestyle so they can rebuild their lives and gain back some of those things that they lost," said Fannin.  
The program hopes to eliminate barriers and help those who want to seek treatment.