New campaign launched to encourage businesses to engage in criminal justice reform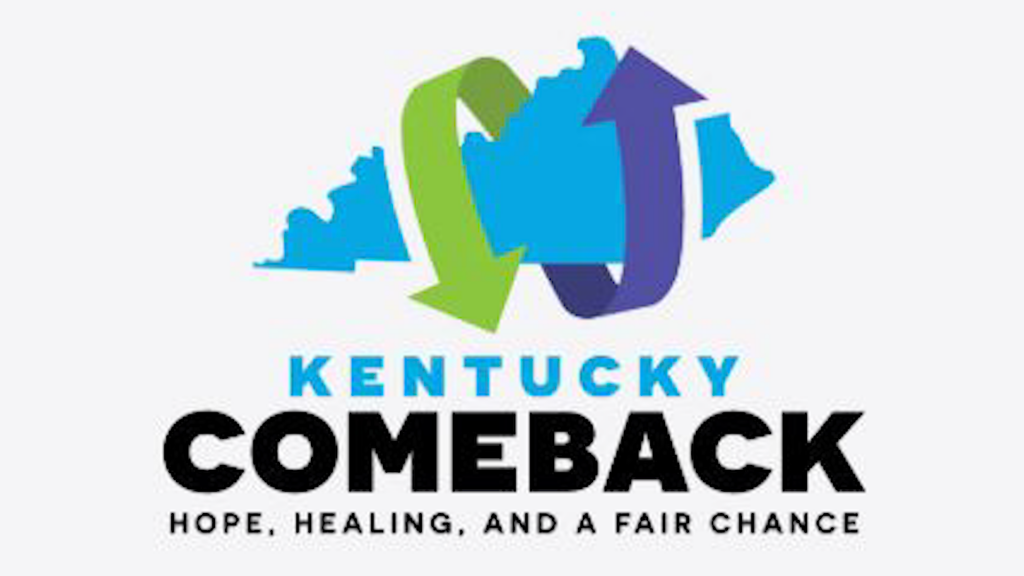 GLASGOW, Ky. – A new campaign was launched Wednesday in Kentucky to help formerly incarcerated job seekers.
The Kentucky Chamber of Commerce launched a website with the purpose to build a criminal justice reform network and attract businesses and leaders across the state to engage in criminal justice reforms.
A campaign rolled out Wednesday supporting second chances for former inmates.
Tanner Stout, a Barren County Detention Center inmate, is reminding employers that everyone makes mistakes, but people do change.
"I think everybody deserves a second chance no matter who they are. I think that is a right that everybody should have. You know, I don't think that you should look at somebody and judge them based on something they did in the past because it's over with and there is nothing they can do. I'd love to go back and change things I've done. If I had it to do over again, I'd change it. I'm sure everybody is like that," said Stout.
The "Kentucky Comeback" campaign is an attempt by the Kentucky Chamber of Commerce to reduce recidivism rates and assist inmates in re-entry into the work environment.
"It's hard for us to get jobs and stuff when we get out. Nobody wants to trust somebody who just got out of jail. For some people, it's just one or two felonies. They may go into a job and they'll say 'you know, it's just a couple felonies, we can look over that.' Well, I got 11 felonies," said Stout.
If felonies concern an employee, Mindy Smith, the Class D coordinator at the Barren County Detention Center, said they can contact the jail.
"If they are able to succeed in the jail programs, the work detail inside the facility. Then the employers could call and speak to one of us and maybe we could give them a good reference as to their work ethic inside the facility," said Kellye Soto, programs manager at the detention center.
Soto said this could be the missing like inmates need to succeed.
"I believe the majority of people, the greater majority of individuals who have been incarcerated, they want to do good. They want a good job and they are going to work hard," said Soto.
The goal of the campaign is for fewer Kentuckians to be incarcerated and more people employed in order to boost the local economy.
If you'd like to help out and join the network, you're asked to sign up at kentuckycomeback.com.