Metcalfe County mother, children found safe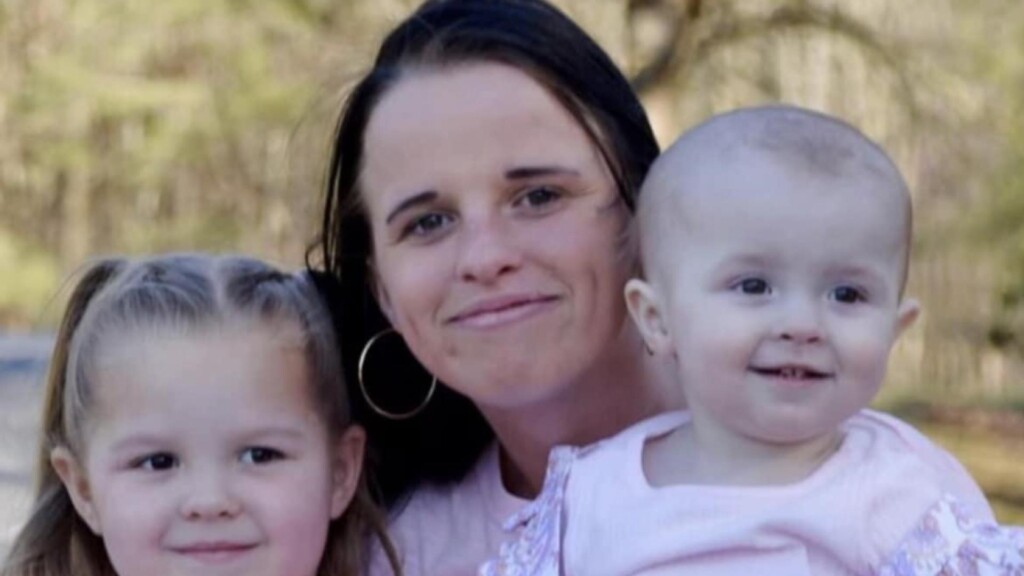 EDMONTON, Ky. – The Kentucky State Police says a Metcalfe County mother and her two children have been found safe.
Anissa Sprowles, 26, of Edmonton was last seen in Metcalfe County on May 13. Sprowles' two children, Chelsey, 5, and Georgia, 1, were also reported missing.
In a social media post, KSP says Sprowles and her children have since been located.