Metcalfe County mother, 2 children reported missing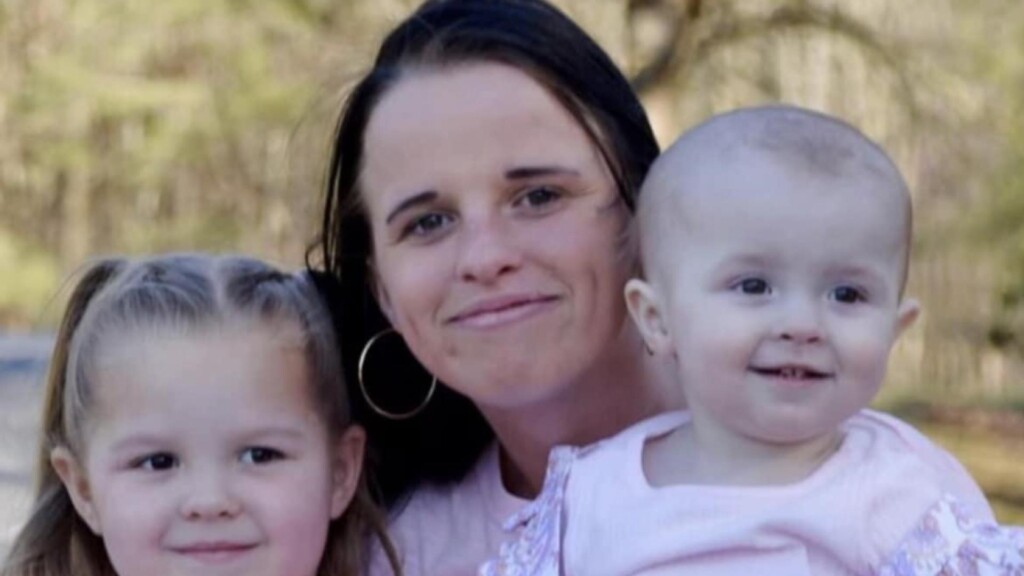 METCALFE COUNTY, Ky. – The Kentucky State Police is searching for a mother and her two children in an ongoing investigation.
Authorities say Anissa Sprowles, 26, of Edmonton, along with her two children, 5-year-old Chelsey and 1-year-old Georgia, have not been seen since May 13.
Anissa Sprowles was last seen at a residence in Metcalfe County, according to KSP.
If you know anything that may assist in locating the Sprowles, please contact Post 15 in Columbia at 270-384-4796.