Man facing murder charge in death of 3-year-old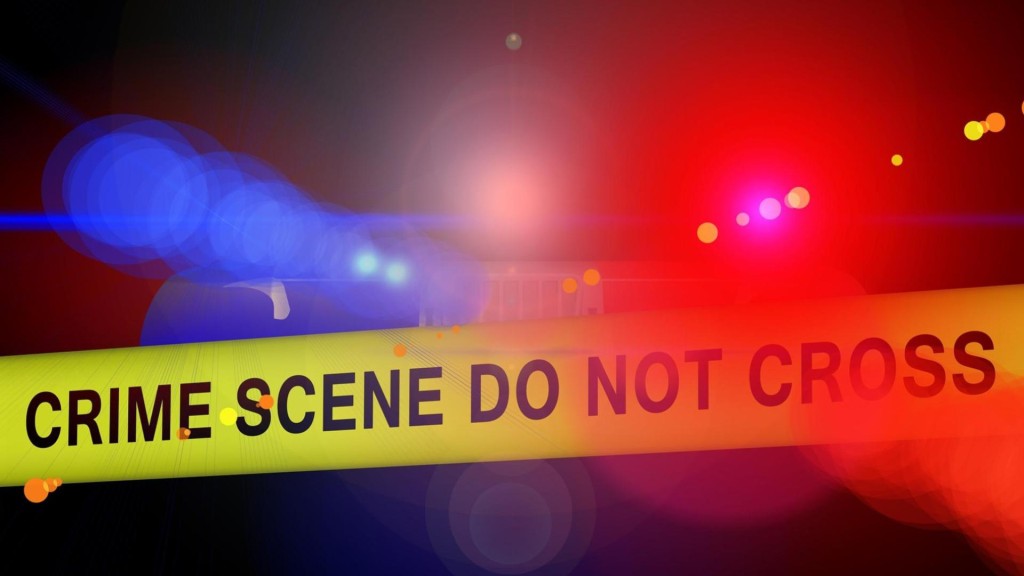 WOODBINE, Ky. – A man is facing a murder charge in connection with the death of a child.
The Kentucky State Police says Whitley County Sheriff's Office asked for assistance around 5:30 p.m. Sunday for a death investigation involving a 3-year-old.
Police responded to the Woodbine community of Whitley County, where police say preliminary investigation shows Whitley County EMS responded to a residence with an unresponsive 3-year-old.
The child was transported to Baptist Heath Corbin, where police say the 3-year-old was pronounced dead by the Whitley County Coroner's Office.
Police say an autopsy is scheduled at the State Medical Examiner's Office.
Jordan Blake Taylor, 22, of Woodbine was arrested Monday and is charged with first-degree murder.
Taylor remains in the Whitley County Detention Center.
The investigation remains ongoing.