Man charged with drug possession in Allen County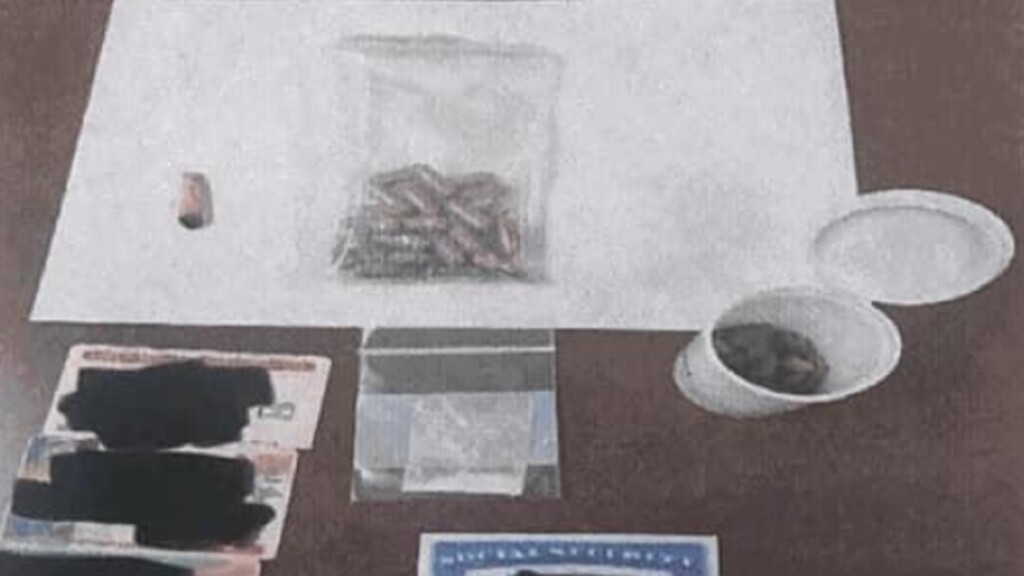 SCOTTSVILLE, Ky. – The Scottsville Police Department has arrested a man after police say they discovered drugs during a traffic stop.
Scottsville police say they conducted a traffic stop around 8:30 p.m. on Friday, when they say they located suspected cocaine, marijuana and a fraudulent social security card.
Police say Jose Enrique Rafael Perez was initially pulled over for traffic offenses. However, police say he told them the social security card was fraudulent for work purposes.
Perez, 43, was arrested and faces charges of disregarding a traffic control device, careless driving, operating a motor vehicle under the influence of a substance, possession of marijuana, possession of a controlled substance (cocaine) and criminal possession of forged instrument (identity).
Perez remains in the Allen County Detention Center.