Man charged with assault of police officer after arrest at The Mint Gaming Hall in Franklin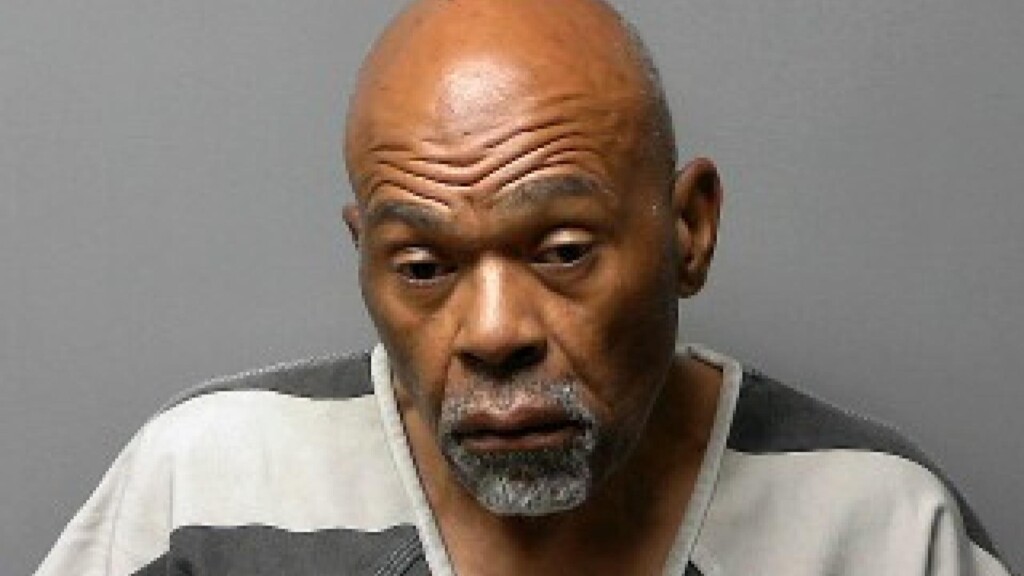 FRANKLIN, Ky. – A man has been arrested after police say he was acting hostile at The Mint Gaming Hall in Franklin.
According to a citation, Franklin police say around 3:24 p.m. Friday, they were dispatched to The Mint Gaming Hall for a man acting aggressive with EMS.
Police say they made contact with the individual, identified as Aubrey McDaniels, 60, of Vineyard, Utah.
When police asked McDaniels to leave the business, they say he continued to scream and act hostile. In addition, police say they could detect the odor of an alcoholic beverage coming from McDaniels.
At this time, police say McDaniels approached an officer while yelling and moving his arms with clenched fists. He also repeatedly threw his hands up at the officer before attempting to shove the officer, police say.
McDaniels was detained. After the officer asked McDaniels several times to enter the police cruiser, police say he refused to fully enter it. EMS assisted with getting McDaniels inside the cruiser.
McDaniels faces charges of alcohol intoxication in a public place (first and second offense), menacing, third-degree assault of a police officer or probation officer and resisting arrest.
He remains in the Simpson County Detention Center.