Man arrested on DUI charge in Scottsville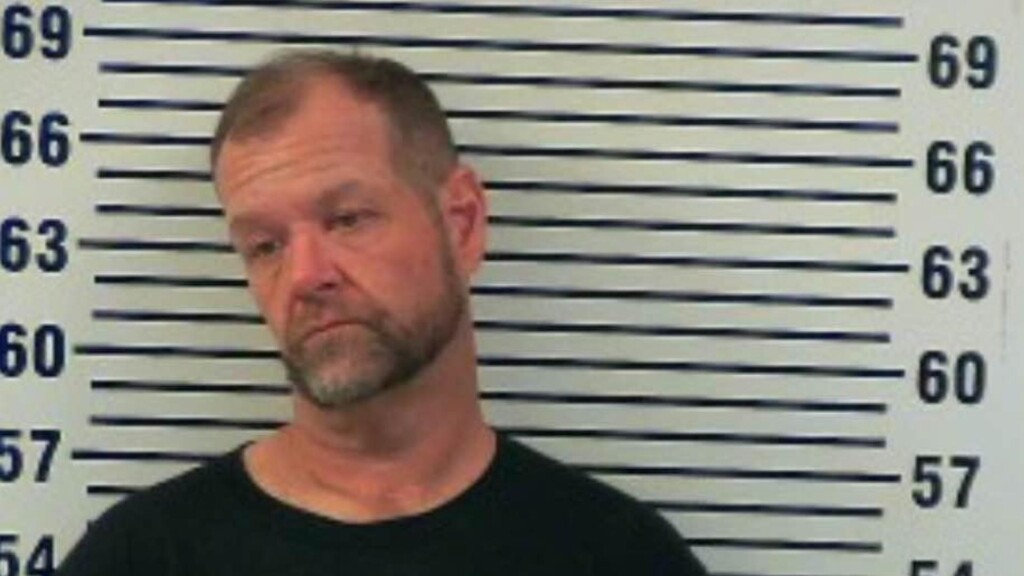 SCOTSVILLE, Ky. – A man remains behind bars after authorities say he drove while intoxicated in Allen County.
The Allen County Sheriff's Office responded to a call at about 5 p.m. for for a possible intoxicated driver around Amos-Long Creek Road.
As deputies approached the area, authorities say they saw the suspected vehicle traveling on the wrong side of the road while inside the city limits of Scottsville.
Allen County authorities say they found the vehicle near the intersection of Smiths Grove Road and Plum Street. The driver of the vehicle, later identified as Damien Lyles, 49, refused to leave the vehicle after multiple verbal commands from deputies, according to authorities.
Lyles was removed from the vehicle without incident.
Authorities say Lyles was found to be operating the vehicle while under the influence of an intoxicating substance and to be in possession of methamphetamine.
Lyles was taken to the Allen County Detention Center.
He faces charges of operating a motor vehicle under the influence of alcohol, first offense and first-degree possession of a controlled substance, first offense (methamphetamine).