Mammoth Cave National Park asking for public opinion on land and trail management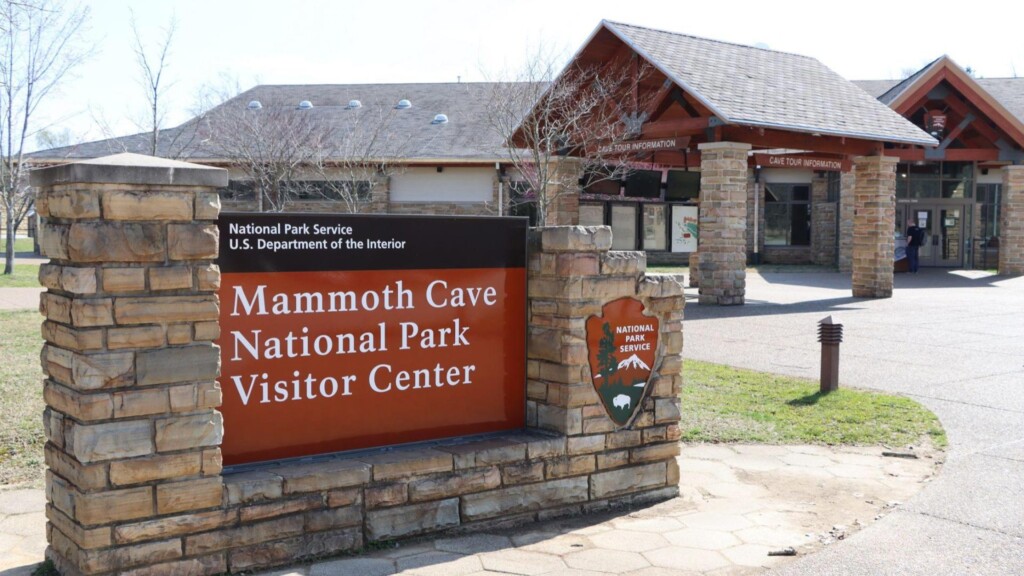 MAMMOTH CAVE, Ky. – Mammoth Cave National Park wants your opinion on the development of their upcoming Land and River Trails Management Plan.
Mammoth Cave says the plan will help to protect long-term sustainability of park trails by providing strategic direction to guide trail maintenance, investment and construction over the next few decades.
"The park's goal is to develop a trail plan that preserves park resources by utilizing sustainable construction techniques to limit erosion while also providing increased access and more diverse opportunities for our visitors to experience points of interest in the park," said superintendent Barclay Trimble. "We are still early in the planning process and no decisions have been made. We invite all those interested in engaging in this conversation about the future of the park's trail network to provide their feedback."
From July 25 through Aug. 25, you can submit your thoughts the Planning, Environment and Public Comment website by clicking here.
You can learn more about the management plan through the following ways:
A storymap has been developed that discusses the park and plan and includes maps of draft trail alignments. Access it though the ArcGIS StoryMaps website: bit.ly/mammothtrailsmap
A short informational video narrated by Trimble discusses the plan details and can be viewed on YouTube here.
Two public meetings are scheduled for park staff to informally share information about the proposed plan and planning process, gather public input and answer questions in person. The first meeting will be held on Tuesday, Aug. 1 at the Warren County Library, Bob Kirby Branch at 175 Iron Skillet Court in Bowling Green from 4 – 6 .pm. The second meeting will be held on Thursday, Aug. 3 at the Edmonson County Library at 280 Ferguson St. in Brownsville from 4 – 6 p.m.
The public can review project documents and provide feedback on the preliminary strategies by visiting this link here. Click on 'Open for Comment' on the website to provide feedback.