Magazine ranks Bowling Green as one of nation's best adventure towns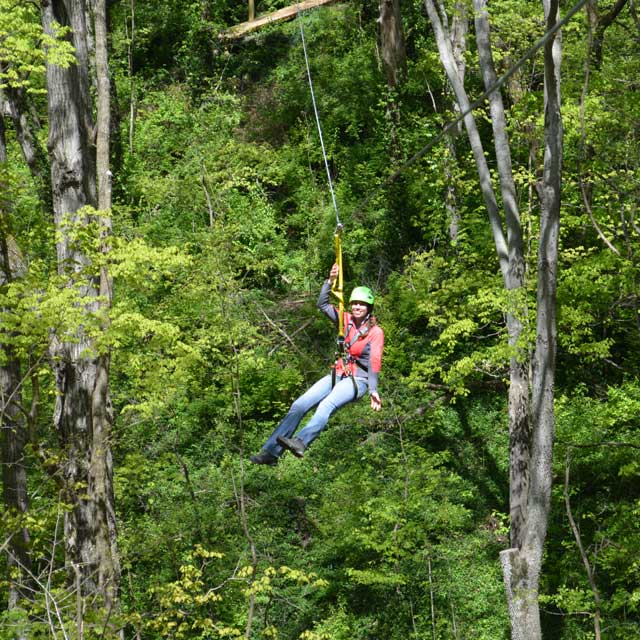 BOWLING GREEN, Ky.- Bowling Green has been ranked by an outdoor publication as one of the best adventure towns in the United States, but should it be at the top of the list? That's for you to decide.
Blue Ridge Outdoors Magazine is asking its readers to vote on the top adventure town in the country. Bowling Green is one of 19 cities to choose from.
According to the magazine, Bowling Green made the list because of activities like zip lining at Lost River Cave. The magazine also suggests visits to Mammoth Cave National Park and the large number of craft breweries and distilleries the area has to offer.
Voting ends September 23. To vote, visit: http://contests.blueridgeoutdoors.com/bowling-green-ky/?fbclid=IwAR1x-hoLvjmhEEwO7Cgt670rkG8_bAj1XUSh7VfsMDHXRPOzZ9Ltf0MMRfI