Louisville Orchestra to bring 'In Harmony' tour to downtown Glasgow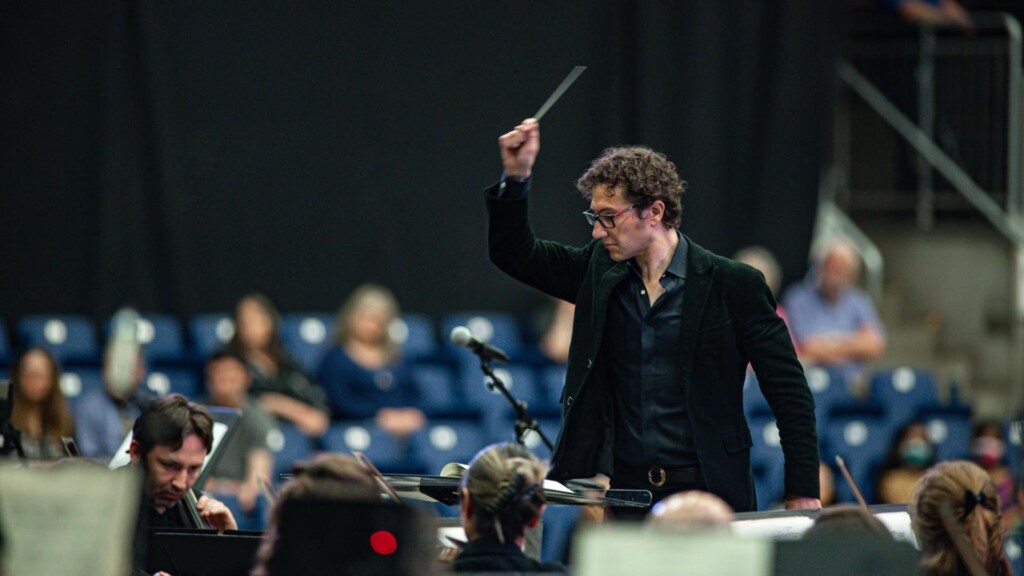 GLASGOW, Ky. – The Louisville Orchestra is taking its "In Harmony" tour across Kentucky for the next two years. This week, they are making a stop in Glasgow.
According to a release, the tour will include orchestra musicians performing works showcasing the rich musical heritage of Kentucky.
The performance in Glasgow will take place Wednesday, July 12 at 7:30 p.m. at the Glasgow Town Square. Music director Teddy Abrams will conduct the orchestra and will also be a piano soloist in Gershwin's Rhapsody in Blue.
According to the release, admission is free and attendees are encouraged to bring a lawn chair and arrive early.
In addition to the concert, a children's performance will take place at the Mary Wood Weldon Memorial Library in Glasgow, featuring "Peter and the Wolf," arranged by Louisville Orchestra Musician Matthew Karr.
The "In Harmony" tour is a unique opportunity for Kentuckians to experience the Louisville Orchestra's world-class musicians while also celebrating the state's musical culture.
You can RSVP for Glasgow's show here.