Local teachers react to new school recommendations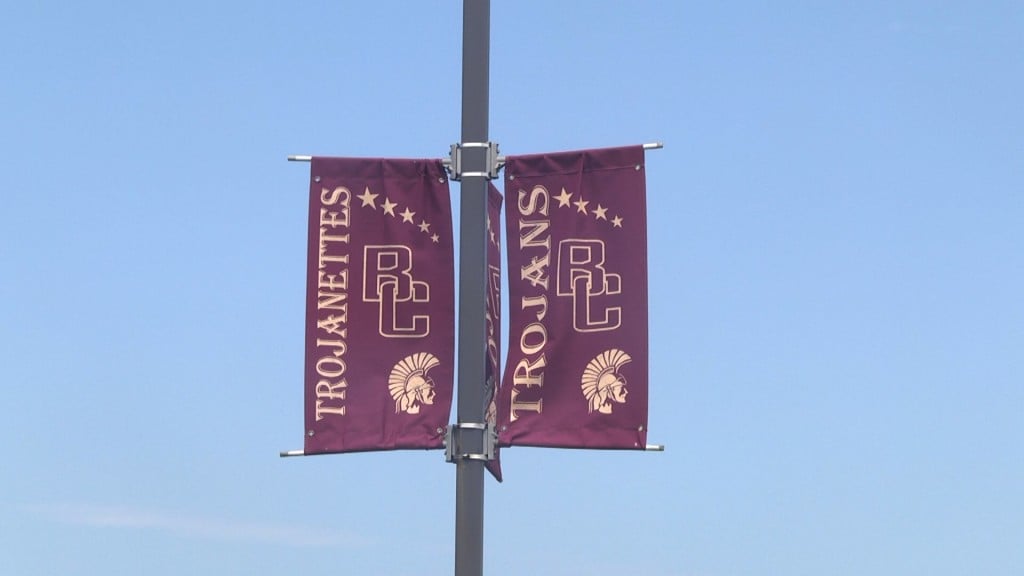 GLASGOW, Ky.- Governor Andy Beshear made a recommendation as both a governor and a dad Monday that public and private school students should not return to school in person until Sept. 28. 
Barren County School District teachers are hopeful that they will get to see their kids in person sometime this year. 
On Friday the Kentucky teacher's union called on school officials to delay the beginning of in-person instruction. 
They request that schools begin virtually until the statewide COVID-19 positivity rate drops below 4%. Currently, the positivity rate is close to 6%.
Barren County High School teacher Chele Gillon is hoping that schools will be in-person at some point to ease the anxiety of being away from people. 
"Some of the anxieties too are that isolation feeling. I think our kids, we as human beings are social beings. We want to be with people. And our kids are really missing that social piece. School is definitely academic focused, however, there's the huge piece of it too that is social," said Gillon.  
It's a highly debated topic right now, but teacher Jerrod Browning says both teachers who want virtual and those who want in-person learning still come together at the end of the day. 
"There's always a dynamic there that's like, 'I think this or I think this,' but at the end of the day we just want what's best for our kids. I keep coming back to that, you know we have great teachers that are not in the union and are in the union," said Browning. 
And with this pandemic, there are concerns with both returning in person and returning virtually. 
However, the teachers also said they are more equipped to shift between in person and virtual if need be once school starts, compared to the abrupt change from last spring.