Local schools offer free summer meals for children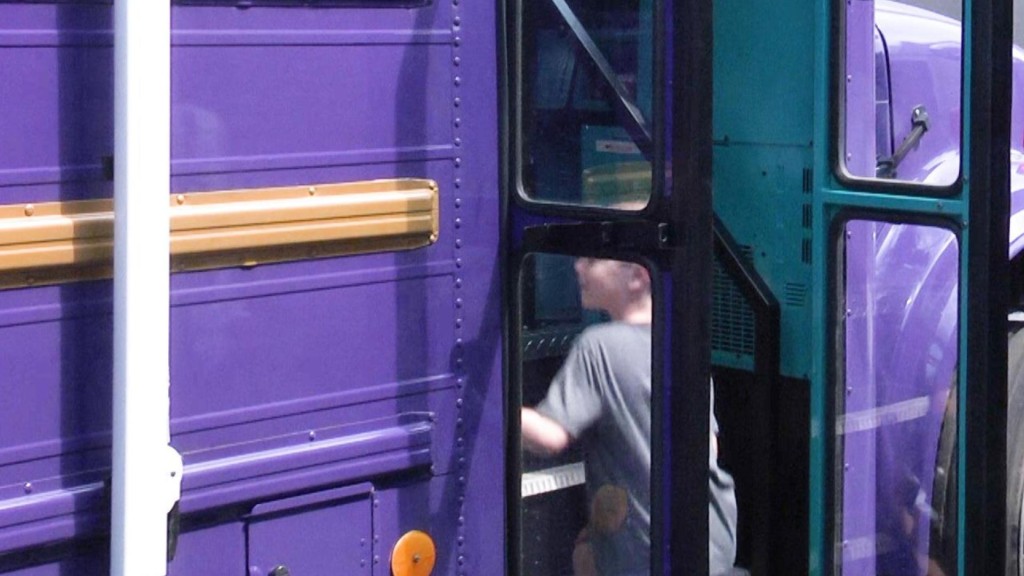 BOWLING GREEN, Ky. – Students in need of a meal this summer may not need to look further than Bowling Green Independent Schools and Warren County Public Schools.
Starting May 23, BGIS will have free meals available Monday through Friday for children 18 years old and younger despite what school they attend.
Open school sites will be at the following: Bowling Green Learning Center, Bowling Green Junior High School, Dishman McGinnis Elementary and Parker-Bennett-Curry Elementary. Breakfast will be from 7:30 to 8:30 a.m. and lunch will take place from 11 a.m. to 12 p.m.
According to BGISD's website, children must be present and meals must be eaten on site.
In addition, lunch delivery schedules for BGIS and locations can be found at bgreen.kyschools.us.
Beginning June 1, you can text the word "food" or "comida" to 304304 to find a Summer Meal Site. You can then enter an address, and a list of local meal sites will be provided. The meals through BGIS will be available through Aug. 5.
Warren County Public Schools will also offer free meals to children 18 and under beginning June 1 through July 22.
Free meals from WCPS will be offered at Jennings Creek Elementary and Bristow Elementary. Meals must be consumed on site.
Breakfast will last from 8 to 8:30 a.m. and lunch will take place from 11 a.m. to 1 p.m. Similar to BGIS, meals are free to children regardless of what school they attend.
WCPS bus café routes will include Russell Sims, Lee Pointe, Lovers Lane, Bryant Way Apartments and Blue Lake. A tentative schedule and full route list can be found below.
BGIS will be closed Memorial Day, May 30 and July 4, and WCPS will be closed July 4.
For information from WCPS, call the nutrition and dining services office at 270-781-5150.