Las Vegas woman arrested in Glasgow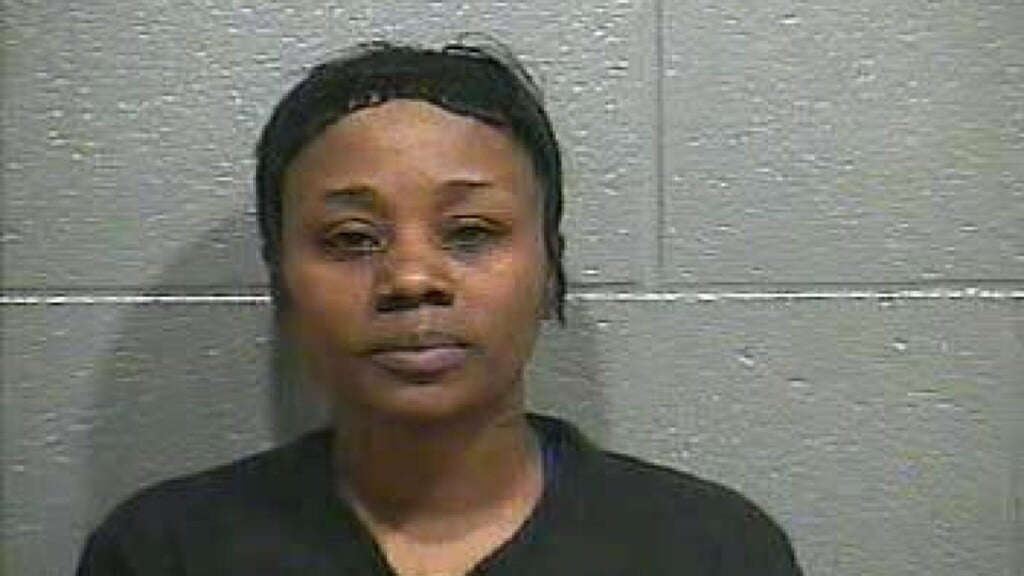 GLASGOW, Ky. – A Las Vegas woman is facing charges after police say she attempted to fill a forged prescription in Glasgow.
Barren County Sheriff's Office deputies responded to Pharmacy Express at about 3:45 p.m. Thursday after police say a woman ran from law enforcement.
Petra McMorris, 35, of Las Vegas, Nevada was placed under arrest.
Police say an employee at the pharmacy said McMorris tried to have a forged prescription filled. Glasgow police say they contacted the provider and confirmed the signature and prescription were forged.
According to police, McMorris told authorities she was trying to make extra money and that someone paid her to fill prescriptions.
McMorris also entered Ely Drugs Pharmacy, Medical Arts Pharmacy and Park Avenue Pharmacy to fill forged prescriptions, police say.
McMorris is charged with second-degree fleeing or evading police (on foot), four counts of forgery of a prescription, first offense, four counts of criminal possession of a forged prescription, first offense, and four counts of wrongfully fill prescriptions, first offense.
She remains in the Barren County Detention Center and is scheduled for court on April 17.
This is a continuing investigation.