Lane closures, width restriction to begin on I-65 in Simpson County next week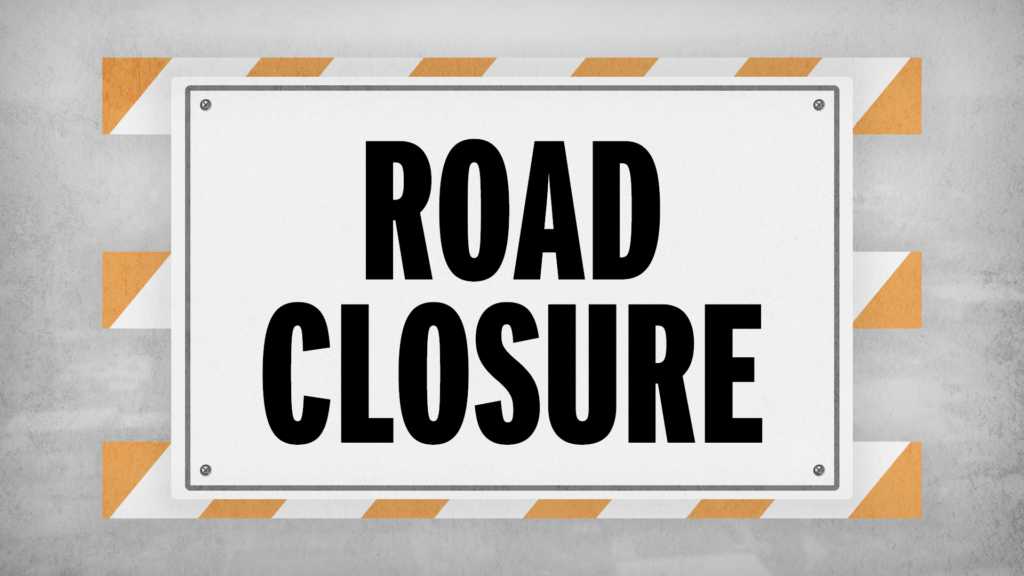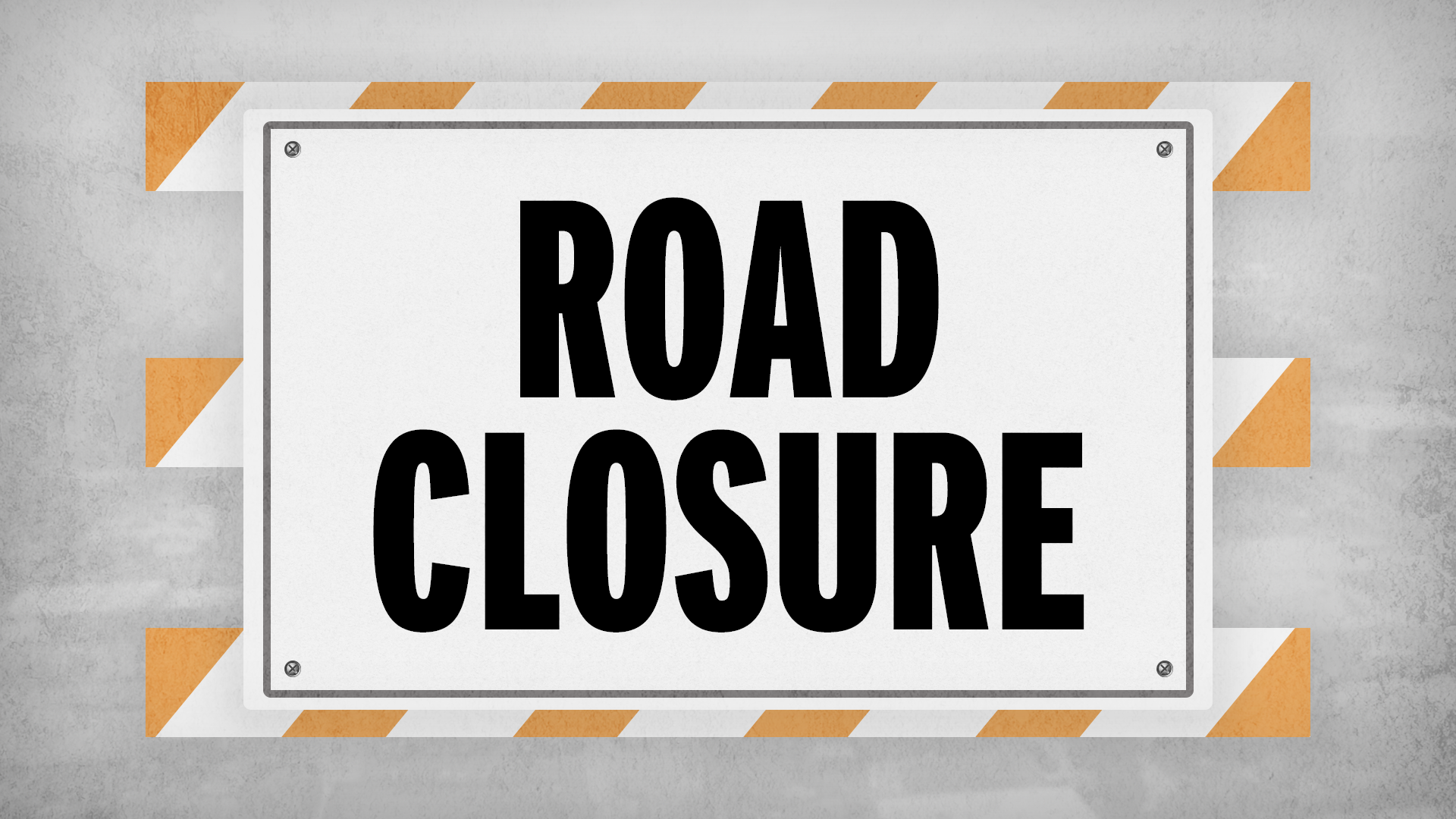 SIMPSON COUNTY, Ky. – A bridge maintenance project will result in lane closures and width restriction on Interstate 65 near Exit 6 in Simpson County beginning next week.
On Sunday night, I-65 northbound will be down to one lane from 7 p.m. to 6 a.m. in the area of Exit 6 while crews are setting up traffic control, according to the Kentucky Transpiration Cabinet.
A width restriction of 11 feet will also be in place starting at this time.
Transportation officials say the interstate will stay reduced to two lanes with the width restriction during the day and night for the duration of the project. The work is expected to be completed by Friday, June 9.
Motorists should expect delays. Please drive with caution in this area.