KTC: Road Conditions improving rapidly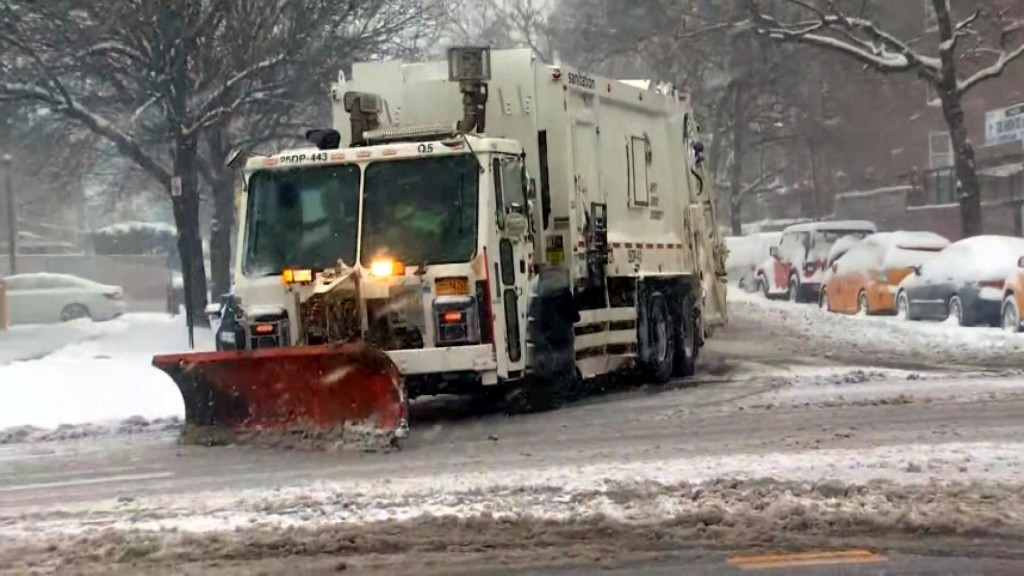 BOWLING GREEN, Ky. (Jan. 8, 2022) – Crews from the Kentucky Transportation Cabinet District 3 area worked late into the night Friday with snow & ice removal operations throughout the District. A winter weather system dumped more than six inches of snow in the area on Thursday. Crews got a lot of help from the sunshine yesterday despite temperatures being in the 20's. Main routes were clear or mostly clear as of this morning.
Overnight low temperatures have caused refreezing and icy conditions. Any snow or ice left on the roadway overnight has frozen and bonded with the roadway. Crews will be out today putting salt down to speed up the melting process. The salt and warmer temperatures will allow crews to push the remaining snow and ice off the road. Temperatures are expected to be in the 40's today with sunshine.
After focusing on main routes the last two days, the focus will shift to the more rural routes today. Turn lanes and crossovers on main routes will also get attention. It's expected crews will wrap up operations today. Motorists are advised slick spots are still possible even into this evening.