KSP searching for missing woman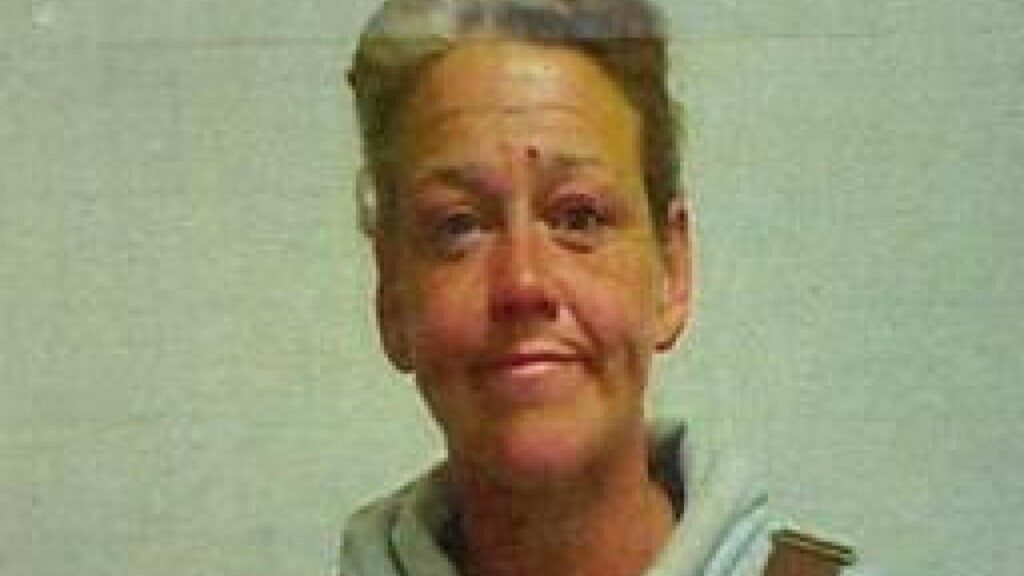 HOPKINSVILLE, Ky. – The Kentucky State Police is in search of a missing woman.
Police say Jayme Wagner has been reported missing since Monday, March 27.
According to officials, Wagner walked away from Western State Hospital in Hopkinsville.
Wagner is described as 39 years old, 5 feet 7 inches and 170 pounds with gray hair and green eyes.
She was last seen wearing blue sweat pants, an unknown shirt, a T-shirt or sports bra and no shoes.
If you see anyone fitting this description or know her location, please call KSP at 270-676-3313 or local law enforcement authorities.