KSP investigating shooting in Edmonson County; 1 dead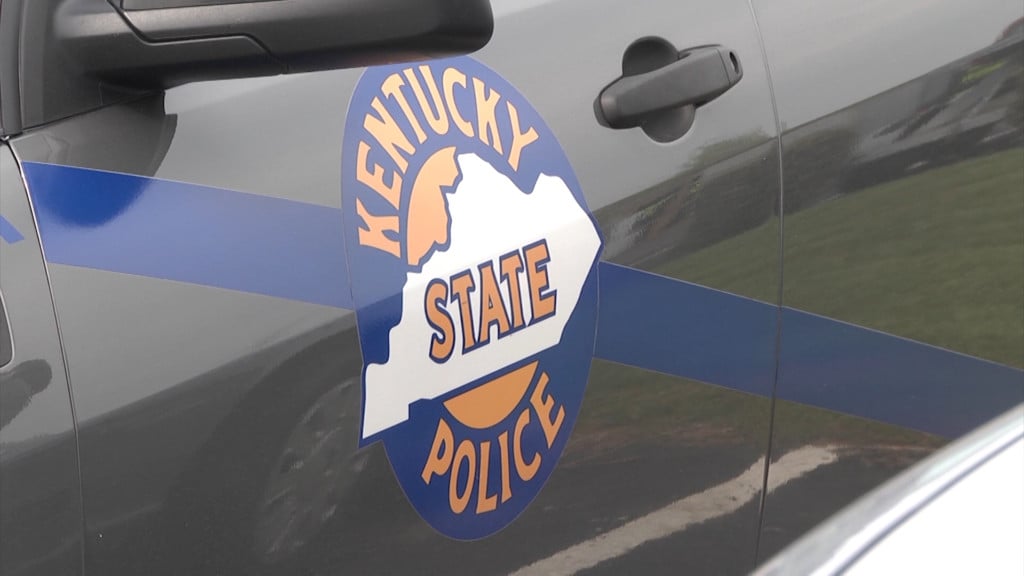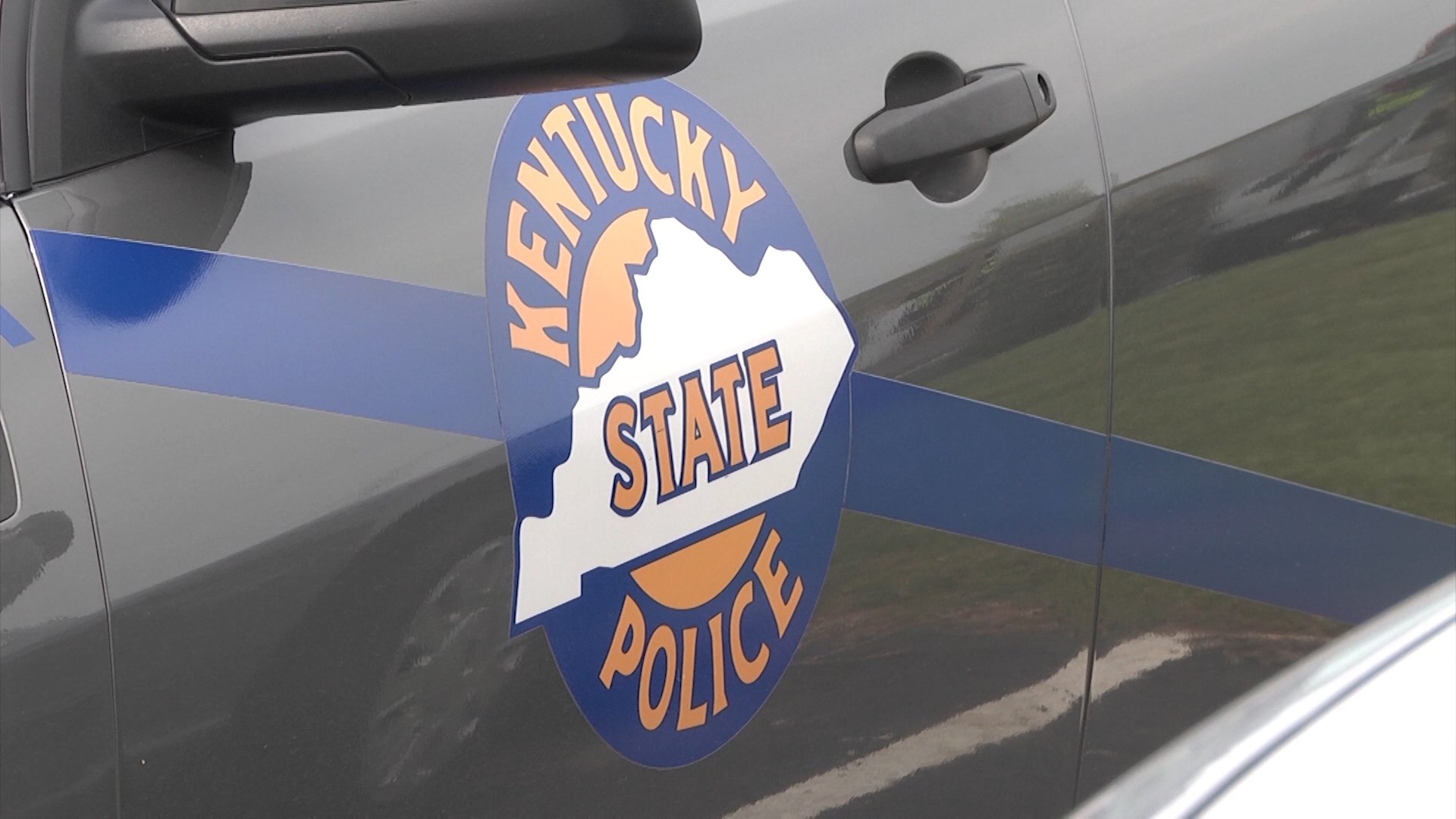 ROCKY HILL, Ky. – Kentucky State Police has confirmed one man is dead following a shooting Thursday around 9:30 p.m. in Edmonson County.
Authorities say the KSP Critical Incident Response Team arrived and began an investigation.
A male subject was pronounced dead at the scene by the Edmonson County Coroner, police say.
The identity of the man has not been released at this time. We will update as further details are available.