KSP investigates fatal shooting in Edmonson County following pursuit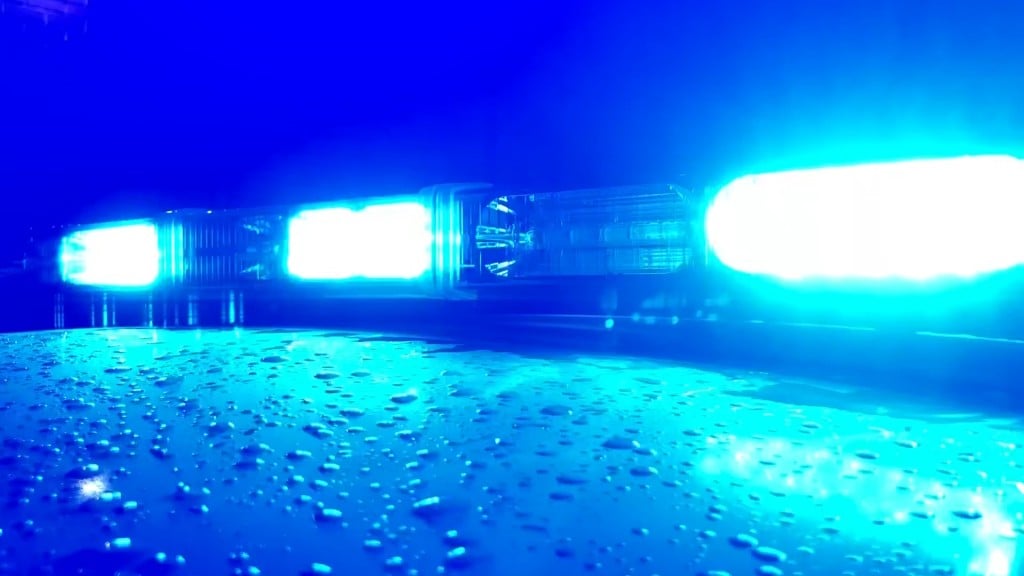 ROCKY Hill, Ky. – The Kentucky State Police says one man has died after a pursuit concluded in Edmonson County with a shooting.
KSP says its Critical Incident Response Team responded March 30 around 9:30 p.m. to investigate a shooting in Edmonson County.
According to police, a preliminary investigation shows a pursuit began that night when Brownsville police initiated a traffic stop on South Main Street in Brownsville.
Authorities say Brownsville police requested assistance from KSP after police say the driver, identified as Cody Brady, 27, of Smiths Grove, began to fire multiple shots as the pursuit continued, striking the officer's cruiser.
KSP says after it joined the pursuit, the driver fired multiple shots and struck two KSP cruisers.
During this time, the pursuit passed through the Rocky Hill community of Edmonson County and Smiths Grove of Warren County before it ended behind a residence on Rocky Hill Road in Edmonson County.
At approximately 9:27 p.m., the driver then continued the pursuit on foot with KSP troopers, Brownsville police and Edmonson County Sheriff's Office deputies, when police say Brady ran into a ditch line near the residence and brandished a firearm.
When the pursuit on foot ended, police say Brady discharged a weapon. KSP says sergeant Jackson Adkison saw Brady brandishing the firearm, perceived a threat and returned fire with his agency-issued firearm.
Brady was fatally shot and pronounced dead at the scene by the Edmonson County Coroner's Office.
The investigation is ongoing. In accordance with KSP's policies and procedures, Adkison, an eight-year veteran of KSP, has been placed on administrative leave.