KSP celebrates 75 years of service in the commonwealth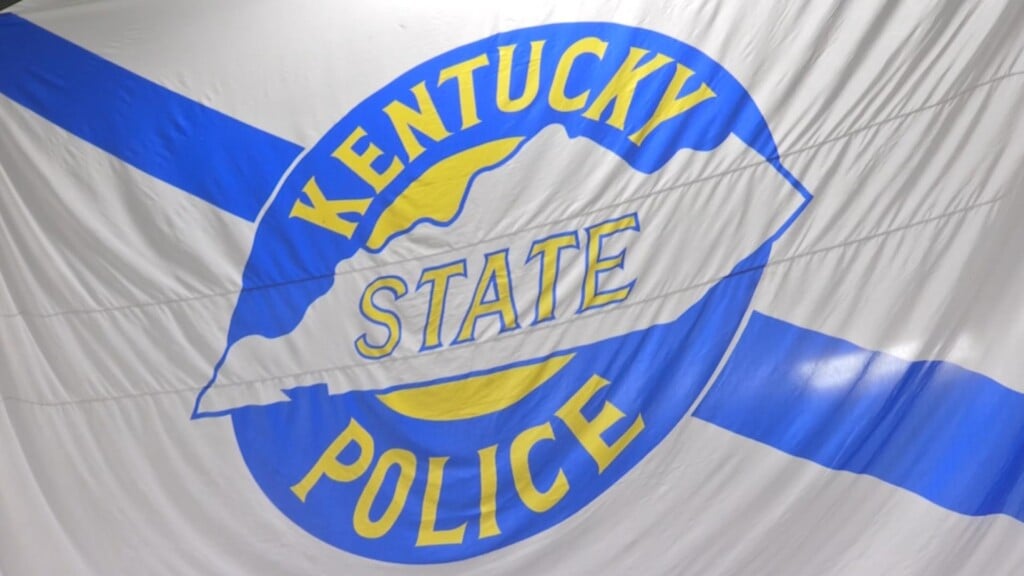 FRANKFORT, Ky. – The Kentucky State Police is celebrating 75 years of service.
Gov. Andy Beshear joined state and local leaders to celebrate KSP's milestone Monday.
"For 75 years, the state police have served our commonwealth and our families, making this state a safer place to call home," Beshear said. "As governor and as a dad, I am grateful for all our KSP heroes. Their sacrifice and commitment to all Kentuckians is second to none."
KSP has hosted several celebrations for the event, including the 75th Anniversary Ball for employees and retirees, a wrapped Dodge Charger cruiser with a blue and white paint scheme from the 1970s, a challenge coin and other custom items for the occasion.
KSP saw its beginning in 1948, according to the agency. Since then, it has grown in both personnel and departments. Today, KSP has a total of 1,890 employees, including both civilian and sworn personnel that provide law enforcement service to Kentucky's 120 counties.