Kentucky to receive nearly $70 million for statewide electric vehicle charging network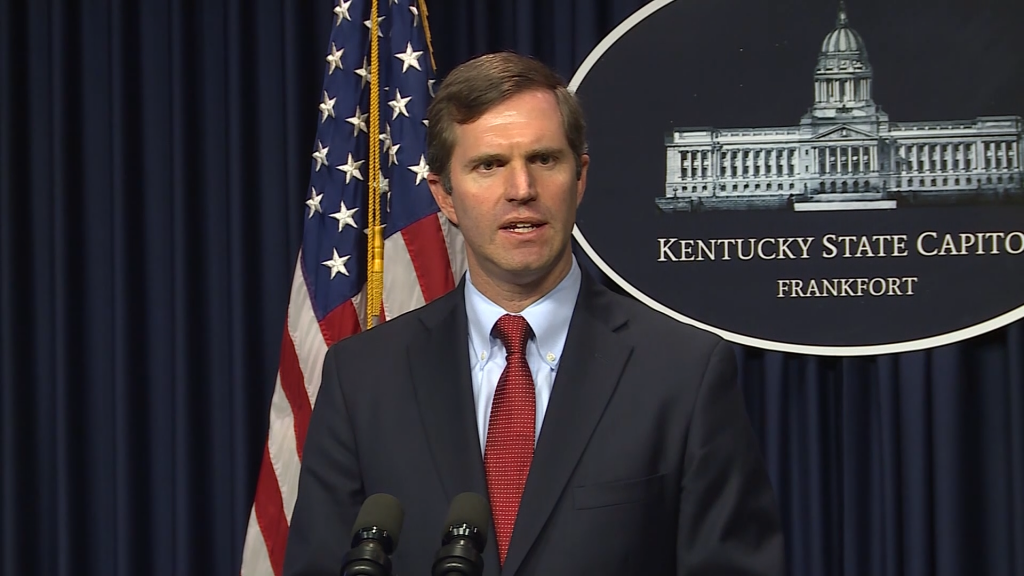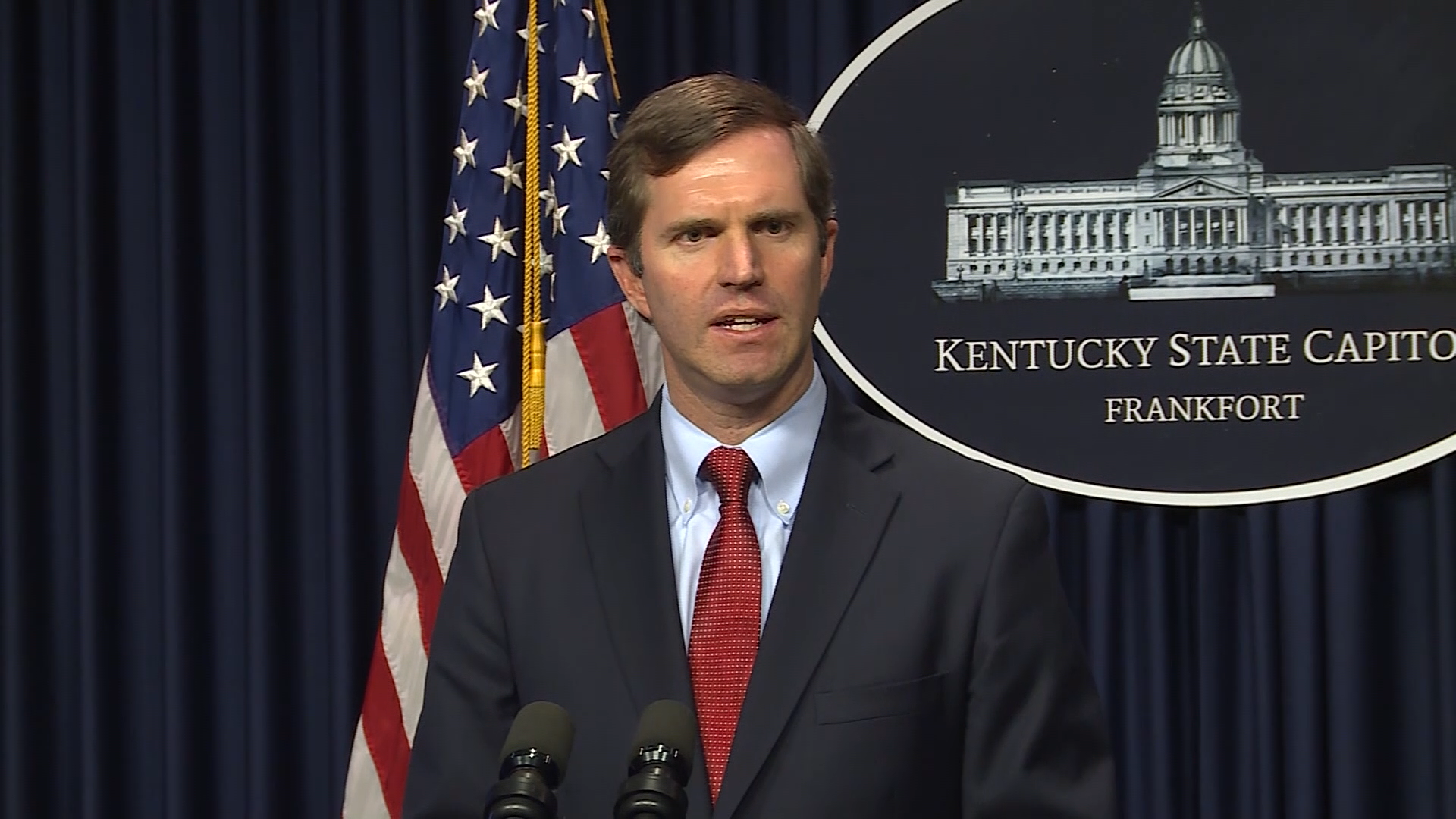 FRANKFORT, Ky. – Gov. Andy Beshear has announced Kentucky has received federal approval for an almost $70 million electric vehicle charging network.
Kentucky's Electric Vehicle Infrastructure Deployment Plan developed in part by the Kentucky Transportation Cabinet was submitted to the U.S. Joint Office of Energy and Transportation in July for approval. A release by the governor's office stated now that approval has been gained, Kentucky will have access to National Electric Vehicle Infrastructure formula funds.
"Kentucky was already a leader in automotive production and the EV battery production capital of the United States, which is helping us create thousands of high-quality jobs for Kentuckians," said Beshear. "Today, we are further cementing the state's status as a leader in the EV revolution by beginning to build the charging station infrastructure that will enable EV travel in every corner of our commonwealth."
A total of $86.9 million will be available in Kentucky for EV charging infrastructure over the next five years, stated the release.
Initially, the funding is required to be spent on building fast-charging stations, which can charge a battery fully within 30 minutes or less along interstates. Kentucky has also identified areas where charger availability will be increased to help fill gaps in connectivity.
KYTC secretary Jim Gray said the approval ensures Kentucky will start by receiving an initial $25 million in federal funds this year to begin designing and building the network. Gray said their goal is to have a statewide network by 2025.