Kentucky State Police make additional arrest in missing person investigation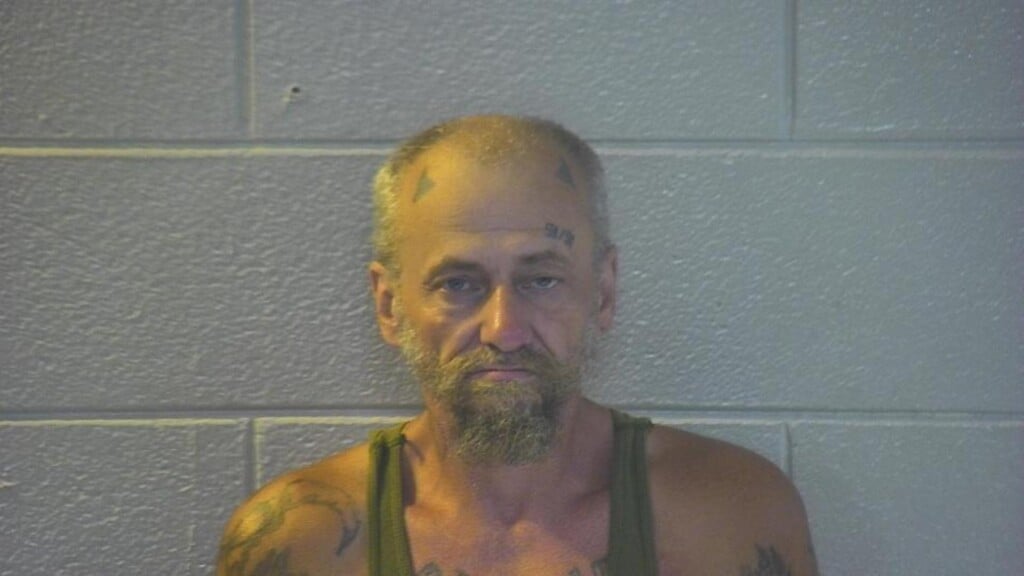 WILLIAMSBURG, Ky. – The Kentucky State Police has made a third arrest following the discovery of skeletal remains belonging to a missing McCreary County man.
Around 7:20 p.m. Thursday night, authorities say a KSP detective arrested Roscoe L. Bryant , 48, of Pine Knot in connection with an investigation into Roscoe Garland, 54, of Pine Knot, a man reported missing since October.
Joe D. Bryant, 48, of Pine Knot and Broderick A. Taylor, 24, of Pine Knot were additionally arrested Tuesday in the investigation.
Garland's remains were located on a forest service road in Whitley County Tuesday evening, police say.
All three men are facing charges of murder, abuse of a corpse and tampering with physical evidence.
Roscoe Bryant remains in the Pulaski County Detention Center.
Joe Bryant is in the Whitley County Detention Center, while Taylor remains in the Knox County Detention Center.
KSP is continuing the investigation.