Kentucky man facing felony and misdemeanors regarding actions in Jan. 6 Capitol breach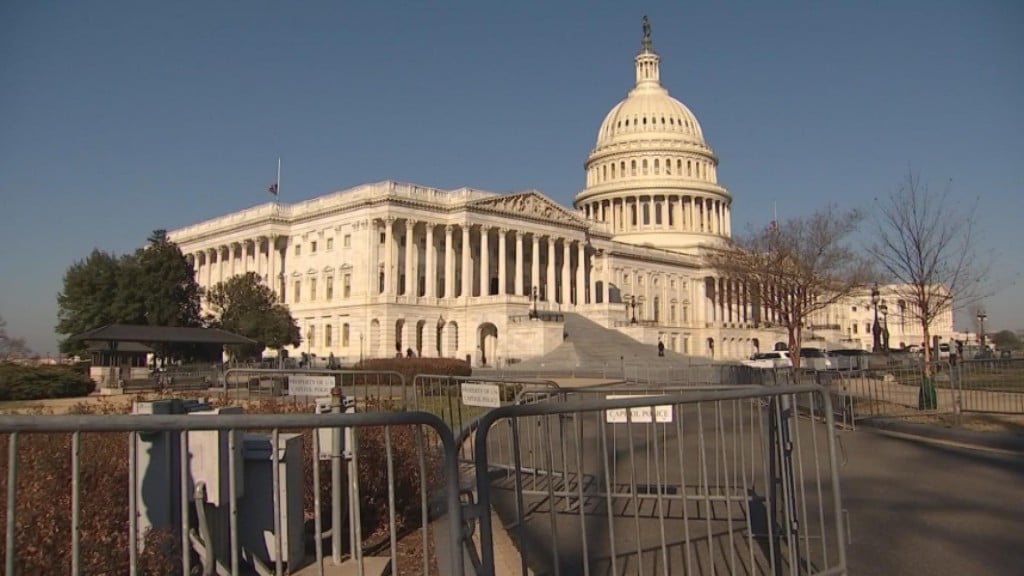 WASHINGTON – A Kentucky man has been arrested on felony and misdemeanor charges stemming from the breach of the U.S. Capitol on Jan. 6, 2021.
Officials say the actions of Daniel Edwin Wilson, 47, of Louisville, along with others, disrupted a joint session of the U.S. Congress convened to ascertain and count the electoral votes related to the presidential election.
Wilson is charged in a criminal complaint filed in the District of Columbia with obstruction and four misdemeanors, including:
Knowingly entering and remaining in a restricted building or grounds.
Disorderly and disruptive conduct in a restricted building or grounds.
Disorderly conduct on Capitol grounds.
Parading, demonstrating or picketing on Capitol grounds.
He was arrested Thursday in Louisville and is expected to make an appearance today in the western district of Kentucky.
According to court documents, Wilson began planning in the winter of 2020 to obstruct and interfere with the joint session of Congress at the Capitol on Jan. 6, 2021, to certify the electoral college vote.
Court documents further state Wilson wrote several chat messages regarding traveling to Washington, D.C. on Jan. 6, 2021, including a message stating,  "I am ready to lay my life on the line. It is time for good men to do bad things," according to court documents. Wilson also referenced his affiliation with a particular militia, court documents state.
On Jan. 6, 2021, officials say Wilson was captured in CCTV footage at the U.S. Capitol, which revealed Wilson entering the building at about 2:37 p.m. and entering the Rotunda before later entering Statuary Hall and ultimately returning to the Rotunda before exiting at 2:49 p.m.
Officials say Wilson repeatedly denied entering the building during an interview with FBI agents. In addition, officials say law enforcement seized six firearms from Wilson's residence, which he was prohibited from owning at that time due to prior felony convictions.
The investigation remains onoging.