Kentucky lawmakers push to make hazing a felony
Tragic Greek Life death sparks stricter hazing punishment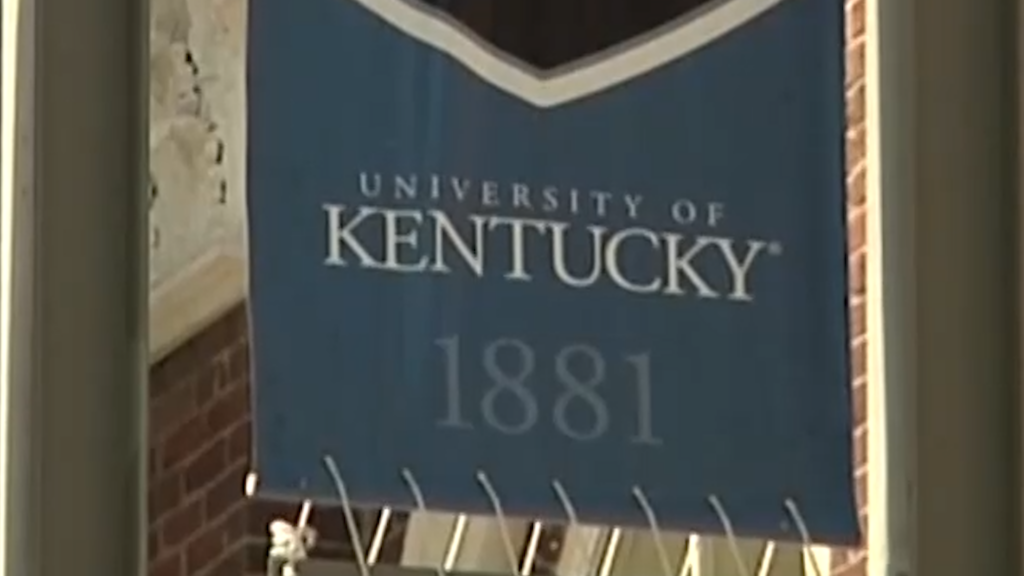 BOWLING GREEN, Ky. – Kentucky lawmakers are hoping to put an end to hazing after 25 incidents were reported within the last two years, and a University of Kentucky student dies while pledging to his fraternity.
18-year-old Thomas "Lofton" Hazelwood died of acute alcohol poisoning last October while pledging at the University of Kentucky's FarmHouse Fraternity.
An investigation revealed 18 shots of alcohol in the freshman boy's system at the time of his death.
University of Kentucky Police Chief Joseph Monroe told News 40, "I was the chief at that time as well and met with his parents, so I feel their heartache as well as their pain."
"[Saying a student has been hazed] is something I hate having to share with parents over the last 30 years at the university," Monroe said. "I think [criminalizing hazing] is a great step in the right direction to hold those individuals accountable for hazing."
In response to his death, Senate Bill 9, coined "Lofton's Law", would make hazing that results in injury or death a Class D felony, punishable by up to five years in prison.
Reckless participation in hazing that does not cause physical harm would also be upped to a Class A misdemeanor.
"There's never been criminal penalties attached to hazing," explained Monroe, "and so I think this really gives it a lot more teeth that we can hold people accountable for their actions."
Locally, Western Kentucky University Student Activities, Org & Leadership Director Dr. Charley Pride agreed, "Sometimes [Greek life students] don't always make the best decisions. 30 years ago, things that people could do was accepted. Now it's not. Now those things would be considered hazing. So, times change and people have to change with the Times, learning what is acceptable and what isn't."
If Governor Andy Beshear signs "Lofton's Law", Kentucky would become the 14th state in the country to classify hazing as a felony.
"It's hard to see a silver lining in a tragedy. But I think this is a perfect example," surmised Monroe.