Ken Bale Boulevard project estimated completion date set for May 2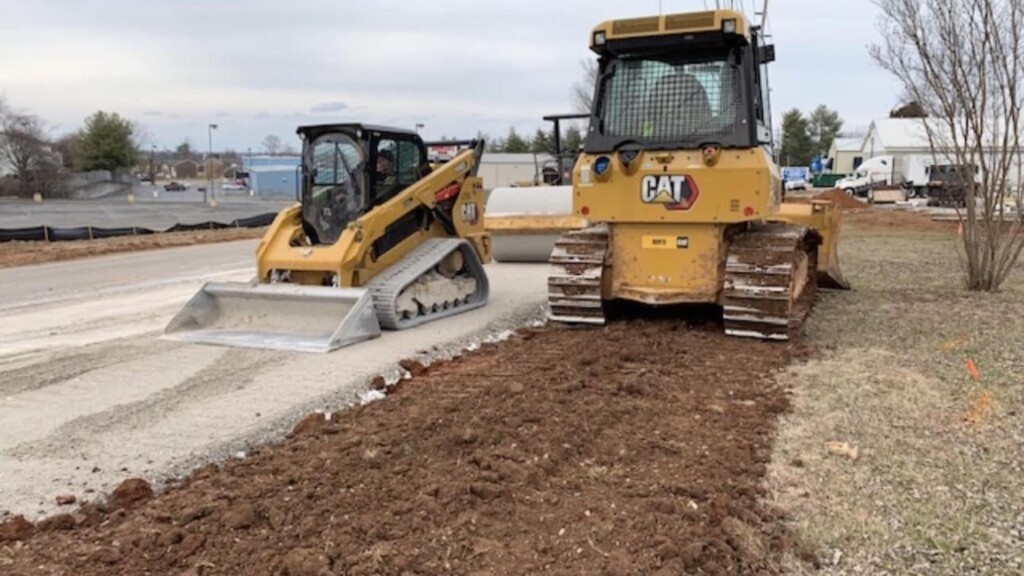 BOWLING GREEN, Ky. – A road improvement project along Ken Bale Boulevard in Bowling Green is almost complete.
According to the City of Bowling Green, a new section of the road is set to open Tuesday, May 2 between Middle Bridge Road and Lovers Lane, pending weather.
As a result, the new road section will provide a connection with Lovers Lane with a traffic signal directly across from Searcy Way.
Drivers should use caution that day as some needed pavement removal and striping take place and the signal is placed for operation.
In addition, traffic signals on Middle Bridge Road and Lovers Lane, along with Fruit of the Loom Drive and Lovers Lane, will go on flash. This will be temporary until those lights are permanently removed.
Fruit of the Loom Drive will then only allow right in and right out for traffic, while Middle Bridge Road will be converted to turn right onto Lovers Lane and permit full access from Lovers Lane, the city says.
Once the traffic signal is on near Ken Bale Boulevard, drivers can expect additional work on Middle Bridge Road, which will be closed on May 2 between Lovers Lane and Pedigo Way.