K-9 with Kentucky National Guard assists in searches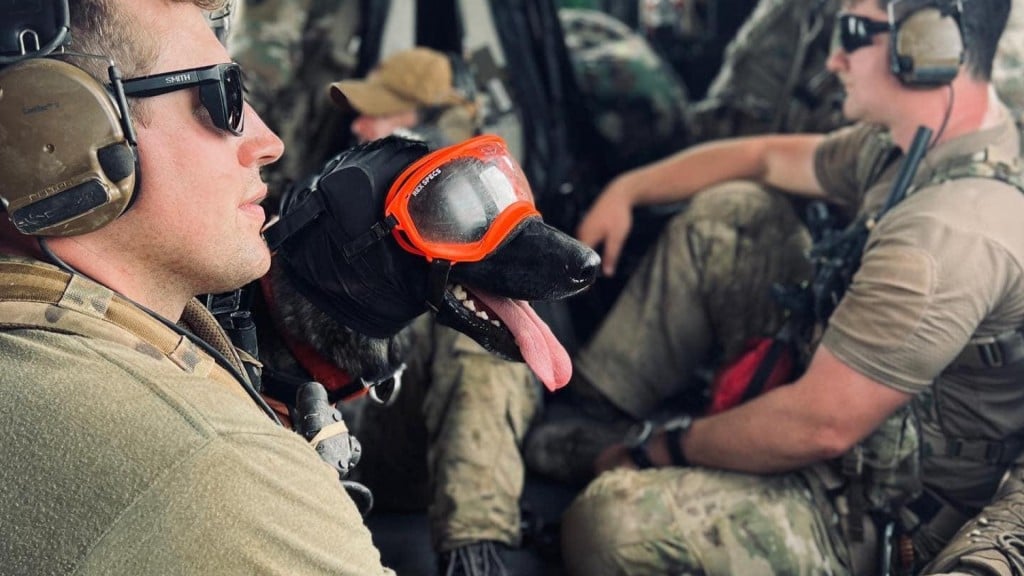 K-9 Callie worked especially hard over 36 hours in late July after eastern Kentucky's floods.
According to the Kentucky National Guard, the K-9 is based out of the Kentucky National Guard 123rd Airlift Wing, and she is the only search and rescue dog in the DoD.
Over several days in July, Callie searched the flooded areas with her teammates through ground search, boat teams and helicopter.
The National Guard stated Callie assisted her handler, Kentucky Air National Guard Master Sgt. Rudy Parsons, and the 123rd Special Tactics Squadron to rescue 15 people and two dogs, as well as to recover four children that had died.
To see any possible updates on the rescue efforts of the national guard or Callie, you can visit the Kentucky National Guard's Facebook page.