Jefferson County Public Schools cancels 2 days of school over 'transportation disaster'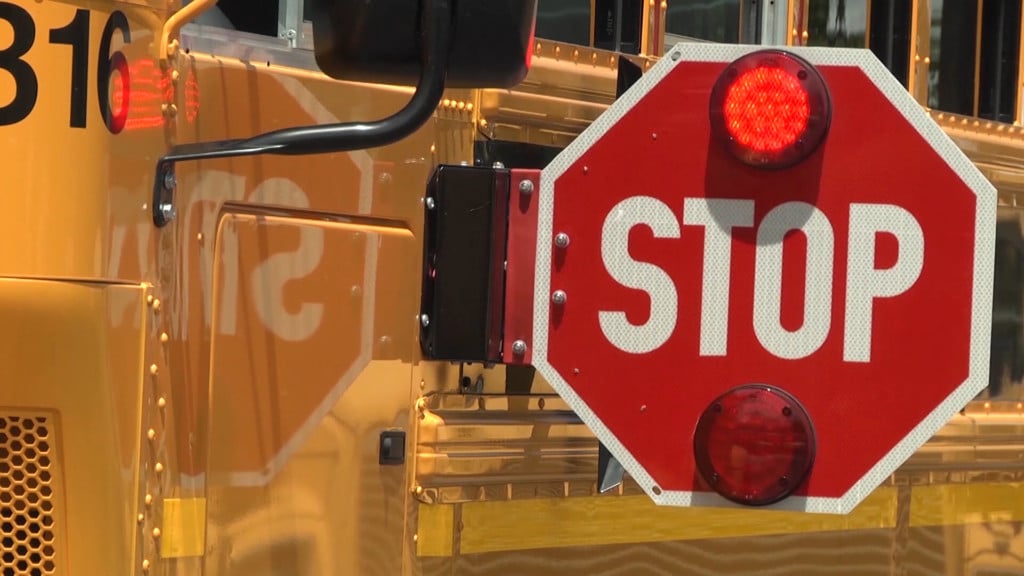 LOUISVILLE, Ky. (WAVE) – Kentucky's largest school district, Jefferson County Public Schools in Louisville, is having a difficult start to the school year.
Transportation issues have led the school district to announce the cancellation of classes on Thursday and Friday as they seek a solution to what happened on day one of the 2023-24 school year.
School buses running late on the first few days of school is expected and the "norm" in most cities, but what happened Wednesday was unexpected with hundreds of students arriving home as late as 8 or 9 p.m. Wednesday night.
Superintendent Marty Pollio called it a "transportation disaster" and apologized to everyone, including the students, families, staff and bus drivers.