Other Kentuckians prop up local tourism during pandemic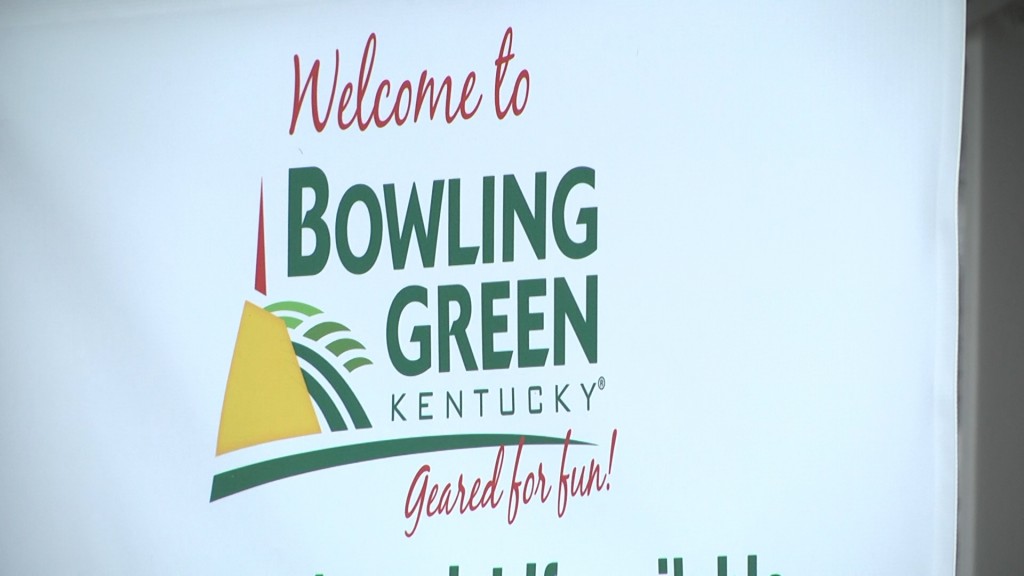 BOWLING GREEN, Ky.- In the midst of the pandemic, the tourism industry continues to take a hit. 
Many people love traveling to Bowling Green to see tourist attractions such as the Lost River Cave, or stop for a bite to eat at any of the dozens of local restaurants. 
While the pandemic has slowed down travels for some out-of-state tourists to the city, visitors from other places in Kentucky are helping to prop up local tourism, according to Beth Noffsinger with the Bowling Green Area Convention and Visitors Bureau.
"We are a one day drive for something like two thirds of the country. So we're really lucky you don't have to fly to get here. Some people aren't comfortable flying right now. It's really easy for them to drive, and really what we're seeing is the majority of travelers right now have been coming from driving distances," said Noffsinger. 
Noffsinger said local tourism revenue is currently coming from Kentuckians themselves. People will visit their nearby entertainment or sight-seeing attractions. The Lost River Cave is one popular tourist spot that offers so many activities for travelers from nature walks to boat tours and more. Operations manager Chad Singer said the community has been so important to the business during this time. 
"Luckily you know as I said, community has been a really big aspect of what we do here, not only helped us in the early 90s, but 30 years later, we still need the community to help us. You know the boat tour can only do so much. We have 72 acres here so this is where a lot of our donors, members, volunteers still are showing lots of great support," said Singer. 
Danny Gonzalez, owner of local coffee shop Funky Bean, hopes people in the community continue to support their local businesses as they're seeing less people from out of state. 
"The outside people that travel through, here we see less and less of that, because people aren't able to hold conventions and you know you're not able to have all the Corvette groups come in like they have been or you're not able to get something at the Convention Center," said Gonzalez.  
Before the pandemic, overnight travelers spent an estimate of $196 each day and day travelers spent around $76 each day in town, according to Noffsinger. Those numbers have decreased now. 
People working in the tourism and hospitality industry are hopeful in-state travel will continue to support the local economy during the pandemic.