Identity released in officer-involved shooting near Plano Road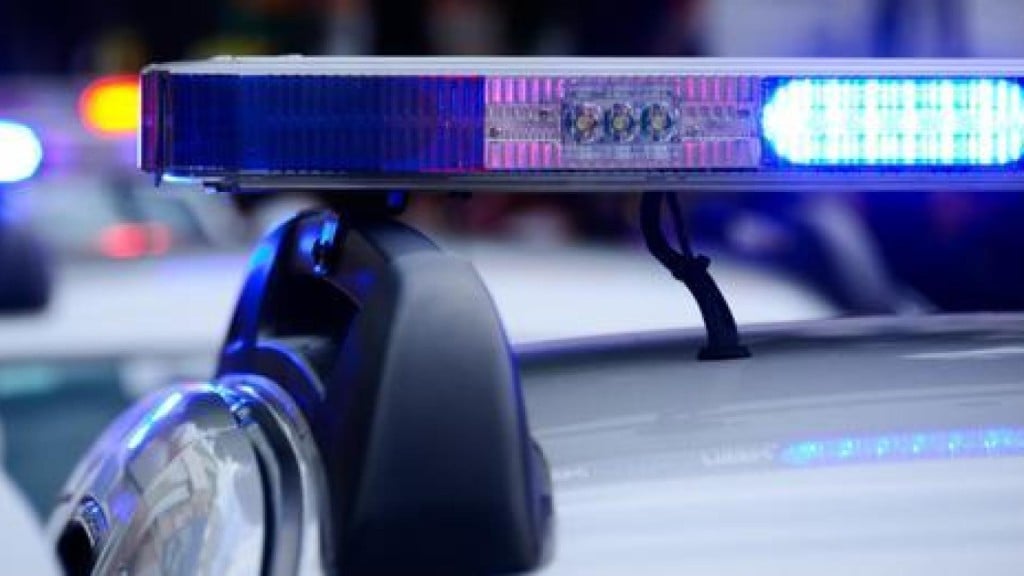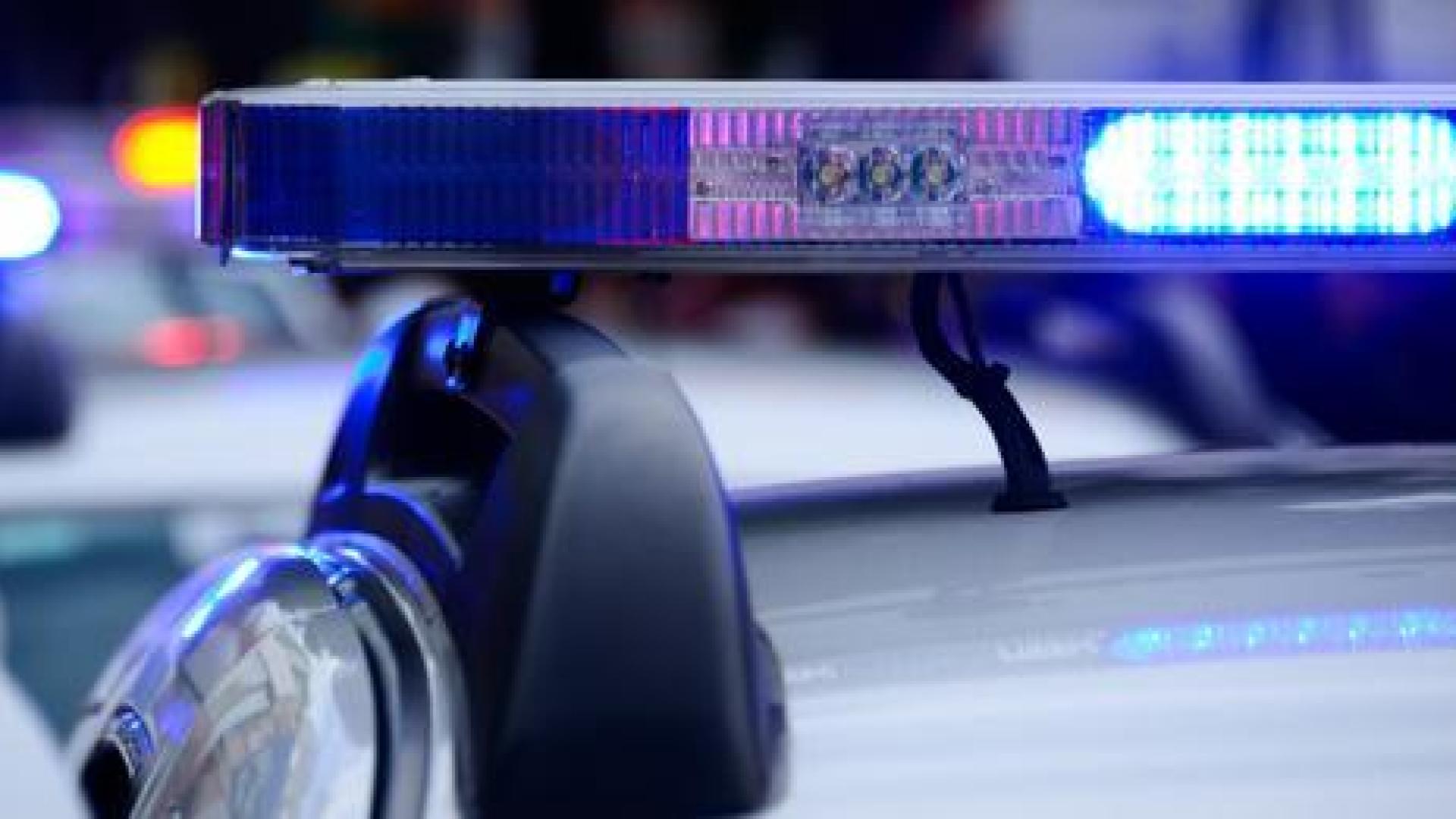 PLANO, Ky. – Authorities have released new details surrounding an officer-involved shooting in Warren County Monday.
The name of the man who died in the shooting has now been released.
The Warren County Coroner's Office says that Lonnie Earl Cowles, 46, was pronounced dead at the scene.
The officer-involved shooting happened around 4:15 p.m. Monday near Plano Road.
Kentucky State Police is still investigating. We will continue to update as further information is available.