Halton to expand in Scottsville with $7.4M investment, creating 60 full-time jobs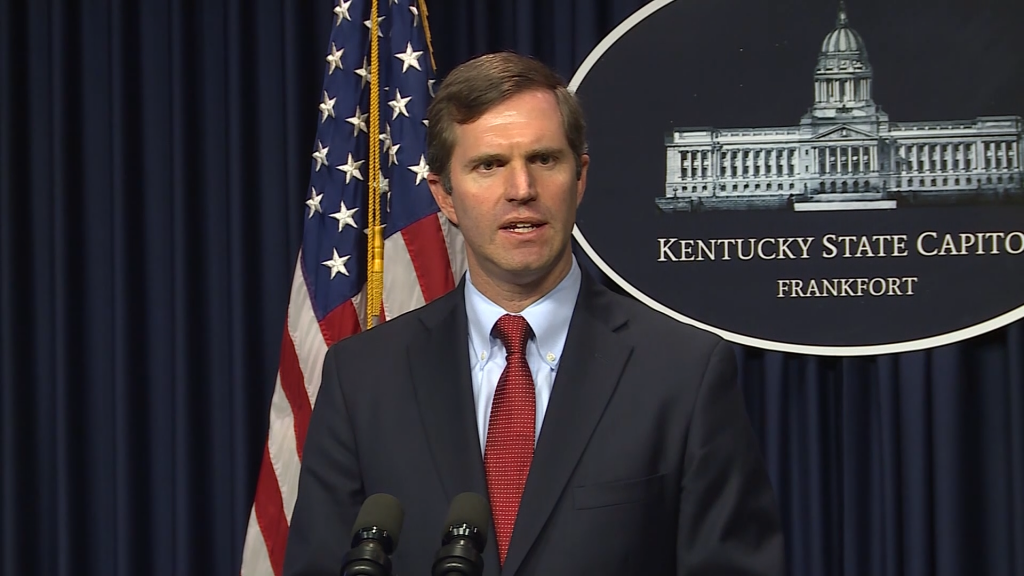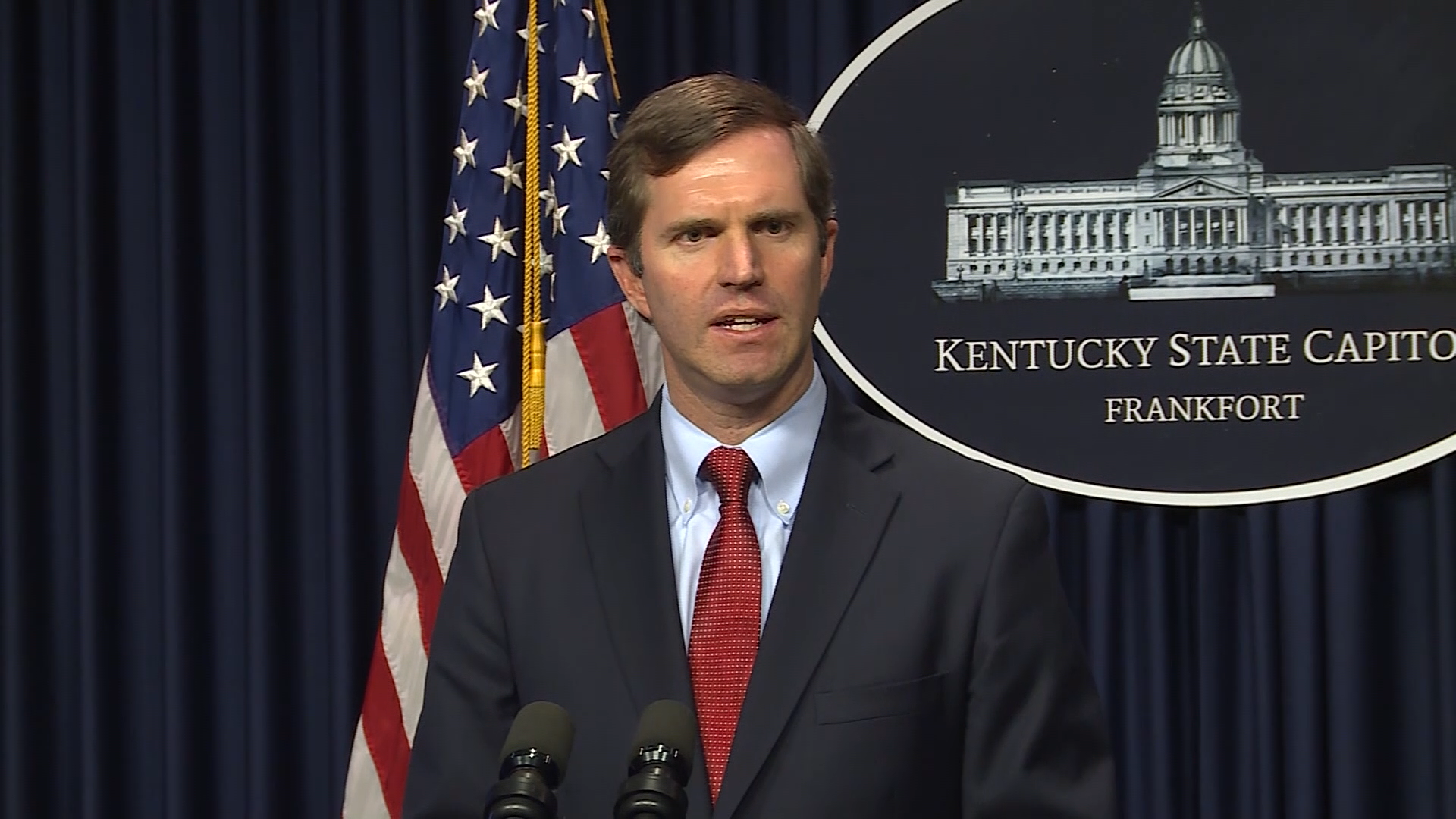 SCOTTSVILLE, Ky. – Gov. Andy Beshear announced Tuesday that Halton is adding a $7.4 million expansion of the company's facility in Allen County.
Halton, which makes commercial kitchen ventilation and air distribution systems, will expand the operation in Scottsville by 50,000 square feet, according to the governor's office.
Beshear says this investment will bring 60 new jobs. The expansion will allow room for a research and development lab and more manufacturing space.
Scottsville Mayor David Burch is excited to have a company like Halton stay and grow within Scottsville and Allen County.