Green River Ferry closed for repairs until further notice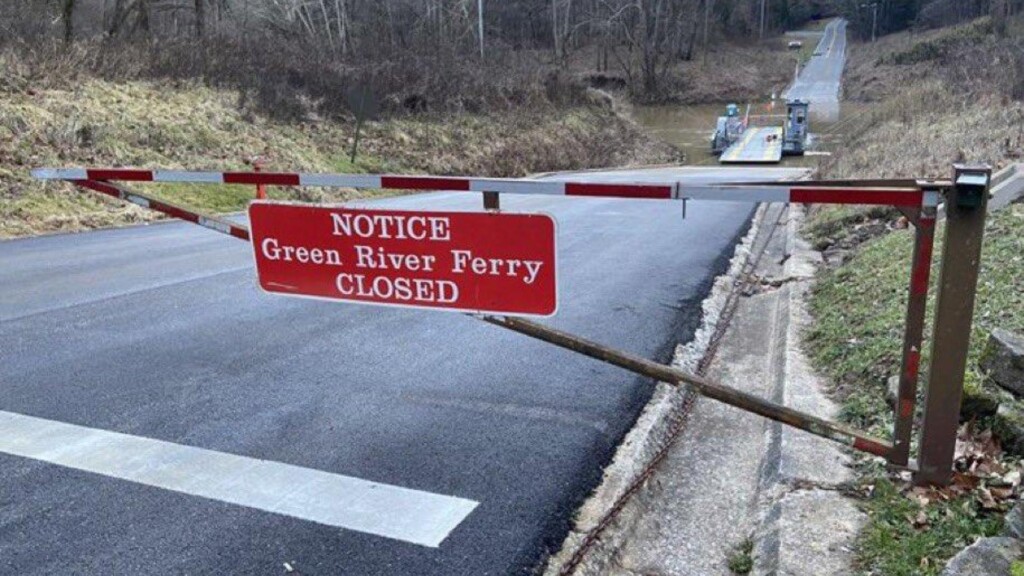 MAMMOTH CAVE, Ky. – The Green River Ferry remains closed since Friday for unexpected repairs.
Mammoth Cave National Park says repairs could take several days, and park visitors will have to use alternate routes.
The park says the closure is due to maintenance of operational components.
For additional updates on the status of the ferry or future closures, follow Mammoth Cave National Park on Twitter.