Governor adds Nichols to WKU Board of Regents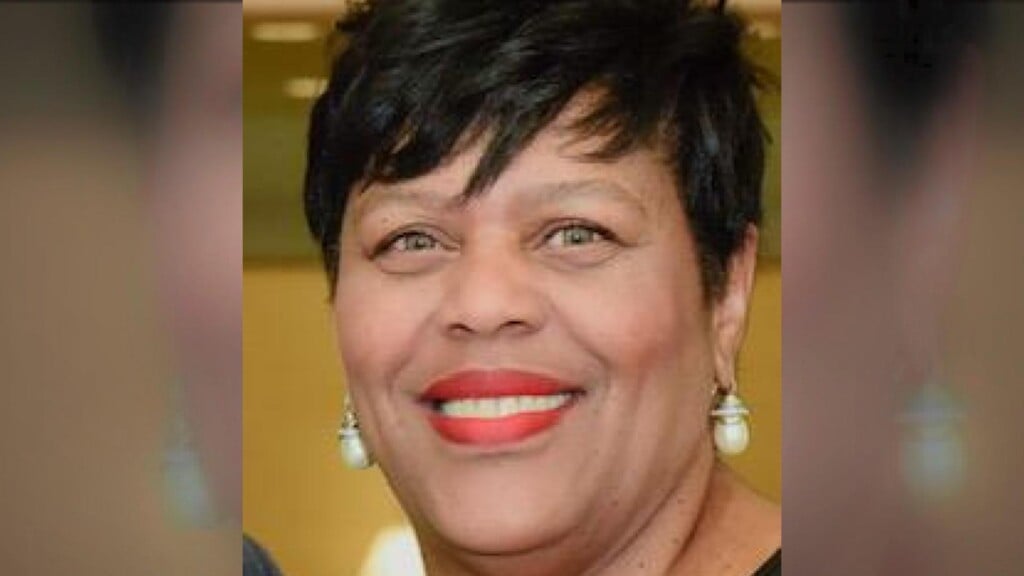 BOWLING GREEN, Ky. – Gov. Andy Beshear has appointed Cynthia (CJ) Nichols of Haverford, Pennsylvania, to the Board of Regents of Western Kentucky University.
According to WKU, she replaces her husband, George Nichols III, whose term expired at the end of June. She will serve through July 9, 2029.
A 1982 graduate of WKU, she retired after serving for many years as an accountant at Shelby Energy in Shelbyville, Kentucky. She has also worked with visually impaired children in Tampa, Florida.
Nichols noted that she is humbled to support her alma mater by serving on the WKU Board of Regents.
"I'm so excited and honored to continue to be part of this fine institution in this role," she said. "I'm passionate about students and their success and I can't wait to make a positive impact as a member of WKU's Board of Regents."
Her willingness to support students is demonstrated by her numerous philanthropic activities. She has been instrumental in supporting and establishing a number of scholarship funds to provide more students with access to the WKU experience. She created both the Dr. Martha Sales Scholarship Fund and the Munday Scholarship Fund, and she has regularly provided financial and volunteer support for WKU's Intercultural Student Engagement Center.
WKU President Timothy C. Caboni said he is excited to work with Regent Nichols.
"I am delighted that Governor Beshear has appointed CJ to the WKU Board of Regents," he said. "She is an advocate for access to higher education and is dedicated to supporting the educational goals of students and ensuring the success of every Hilltopper. She is truly an asset to Western Kentucky University."
The Board of Regents is the governing body of Western Kentucky University. It is comprised of 11 members, eight of which are appointed by the Governor. The remaining three, a faculty representative, staff representative, and student representative, are elected by their university peers.
The Board will next meet Aug. 10 and 11 for its annual retreat and third quarterly meeting.