Glasgow police report illegal tobacco, CBD sales to underage buyers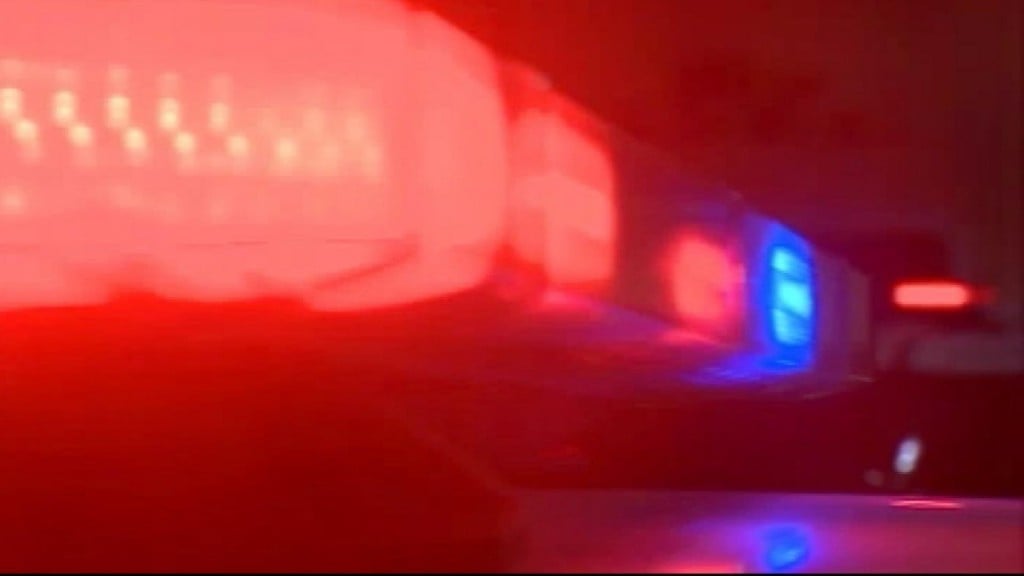 GLASGOW, Ky. – The Glasgow Police Department says multiple businesses in Glasgow have illegally sold nicotine and CBD products to those under the age limit.
According to a social media post by GPD, authorities have received several complaints from parents and the community about those under 21 purchasing tobacco products, alternative nicotine products, CBD products and vapor products from local convenience stores and other similar businesses.
Officers conducted operations at these locations with people under 21 years of age to try to buy these products, which resulted in citations being issued to employees, according to GPD. The post stated that these locations violated state and federal tobacco laws by selling to underage individuals.
According to GPD, these businesses have been warned that if these activities continue, citations will be issued to the businesses as well.
Authorities stated these actions can result in fines ranging from $100 to $500 for employees and $1,000 to $2,500 for the business. In addition, businesses can lose licenses to sell tobacco and vapor products to anyone.